New contract for Newrest Congo with Equaflight airline
Newrest Congo, specialized in the remonte site and the B & I, has just signed a contract with the airline Equaflight. The teams will provide meal trays for their regular flight between Pointe Noire and Port Gentil, twice a week.
Newrest Congo becomes, thanks to this contract, the 1st caterer in Congo to work in the multiple services, which are the Remote site, the B & I and the inflight.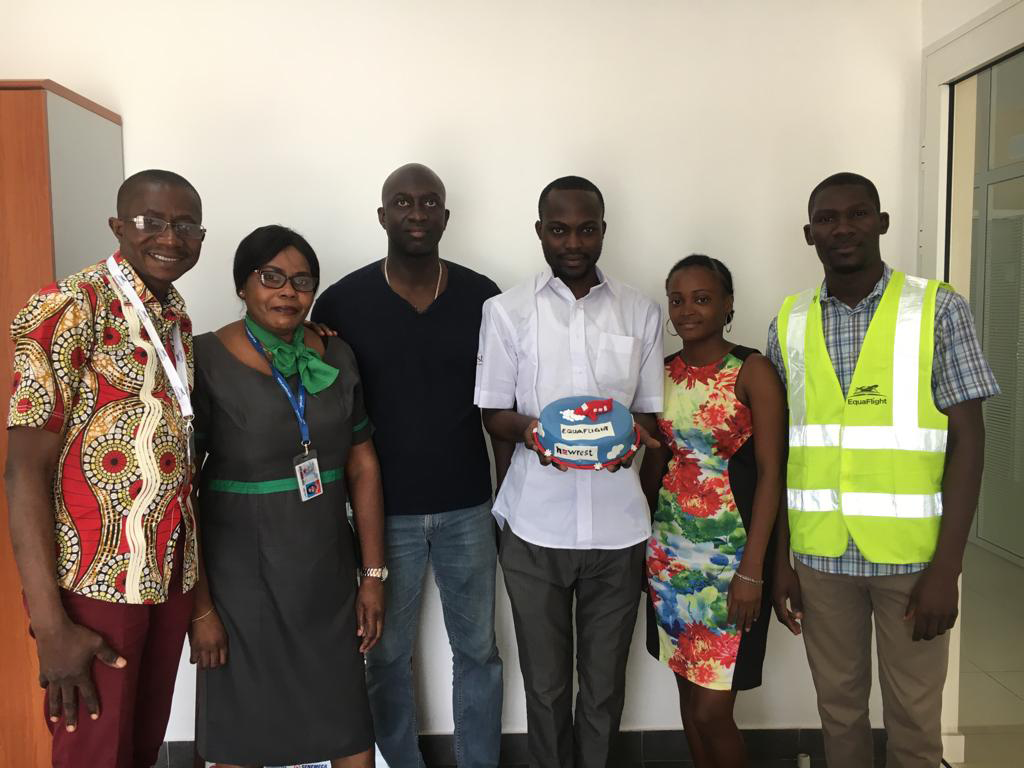 FOR MORE INFORMATION: