New contract for Newrest Peru with the AmBev company in Lima
On October 12th, teams of Newrest Peru have begun to serve the staff restaurant of AmBev, one of the largest beer producers in the world.
As part of this new contract, teams of Newrest Peru in Lima are serving approximately 400 meals per day all year round. This restaurant is located in Huachipa, on the outskirts of Lima.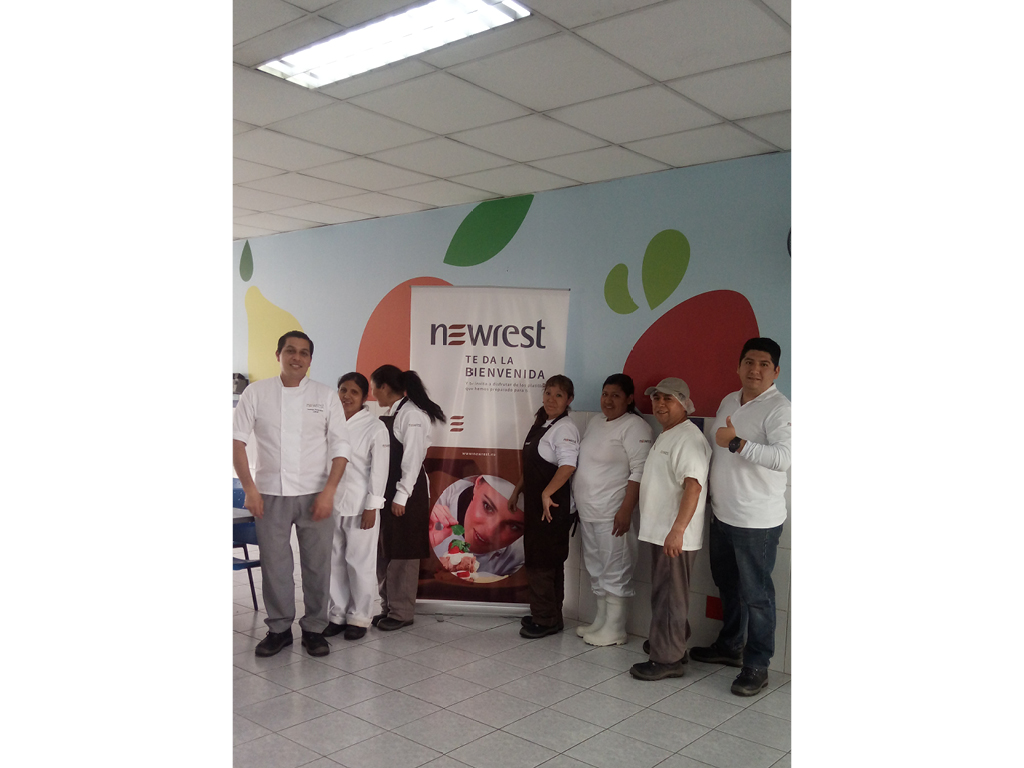 FOR MORE INFORMATION: