Newrest Belgium has welcomed a new airline company: Air Belgium
Air Belgium is a new airline company that intends to operate flights between Charleroi and China. To do so, Newrest Belgium will provide two different menus for economy and premium class and three different menus for business class.
There is a particular will to immerse passengers in the Belgian atmosphere with the service of Belgian products.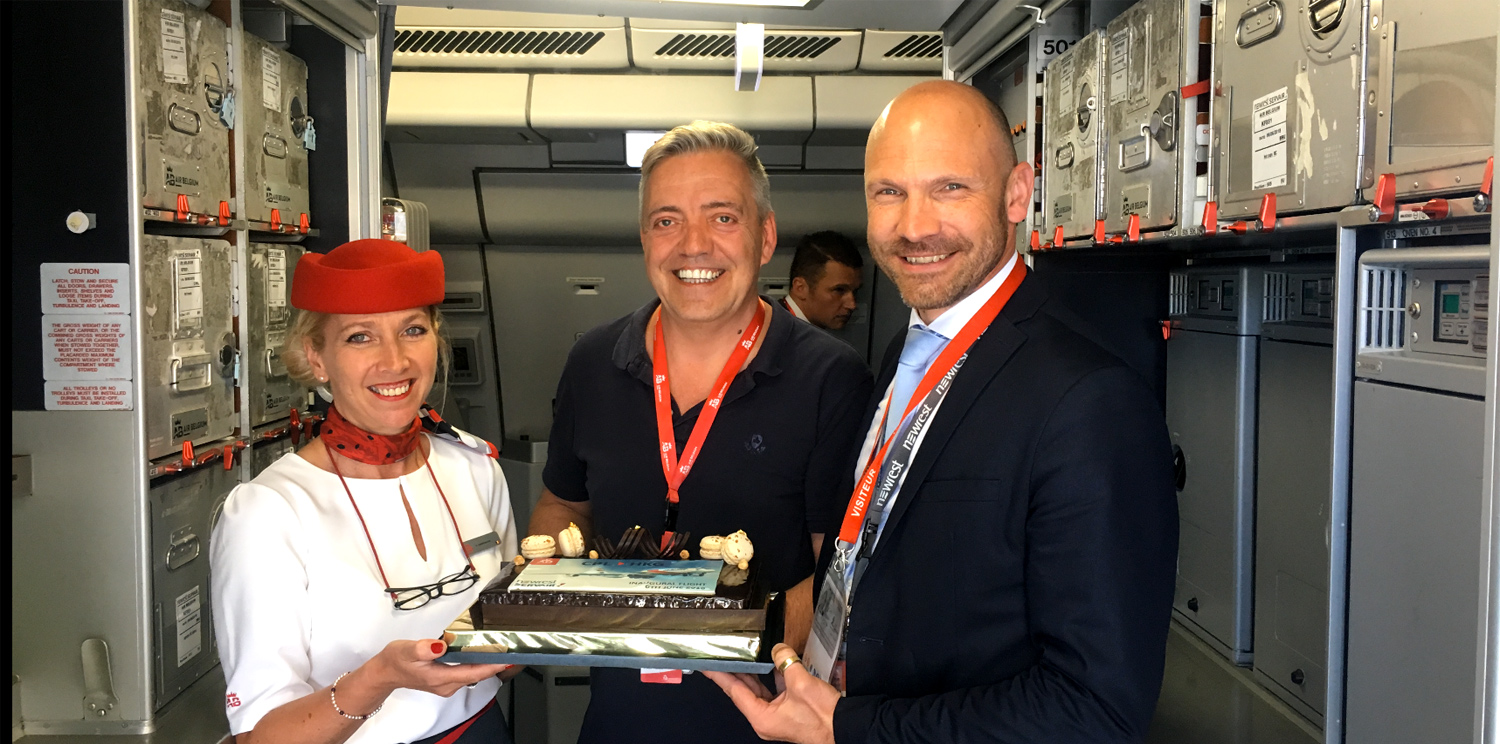 More information: