Newrest France extends its partnership with Ryanair from Marseille
Newrest France is proud to extend its partnership with Ryanair from Marseille. The low-cost airline inaugurated a base in Marseille last month, its first in France, where it wants to eventually double its traffic. Two aircraft of the company are therefore based at Marseille-Provence airport, before a third aircraft in early October.
The opening of bases in France allows the company to park its planes and to house its staff there as well as to offer more frequencies of flights and better schedules, especially for the first flights of the morning.
For the summer of 2019, Ryanair plans a total of 40 routes from Marseille. The year 2019 marks the return to France for the first European airline in number of passengers. Ryanair had no base in the country since 2011 and the closure of Marseille.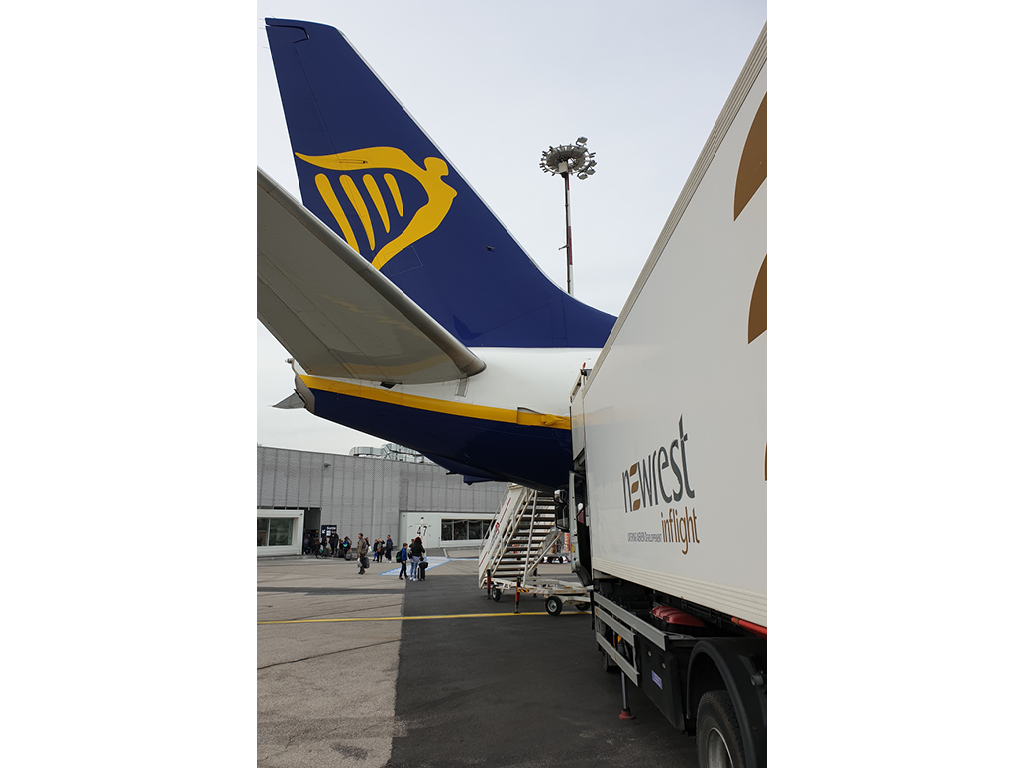 FOR MORE INFORMATION: