Fabrice Amedeo and Newrest are sailing unlimitedly on the Vendée Globe 2020
This Sunday, November 8, the Vendée Globe launched its top start. Our skipper Fabrice Amedeo embarked on his IMOCA and initiated his second round of the world.
The start of the race also rings the beginning of our OCEANIC animation program that you have already been told about here! Remember, we will guide our guests to the very heart of the oceans and the world of navigation to raise awareness of the conservation of our ecosystem.
Our teams have put their quality know-how at the service of our restaurants which will be immersed each week in a new eco-responsible theme. The discovery will be made through communication media and animations. These will obviously be linked to the actions carried out by Fabrice Amedeo to preserve our oceans!
Educational workshops, zero waste recipes, best practice guides, … We wanted to propose a responsible program and we did it!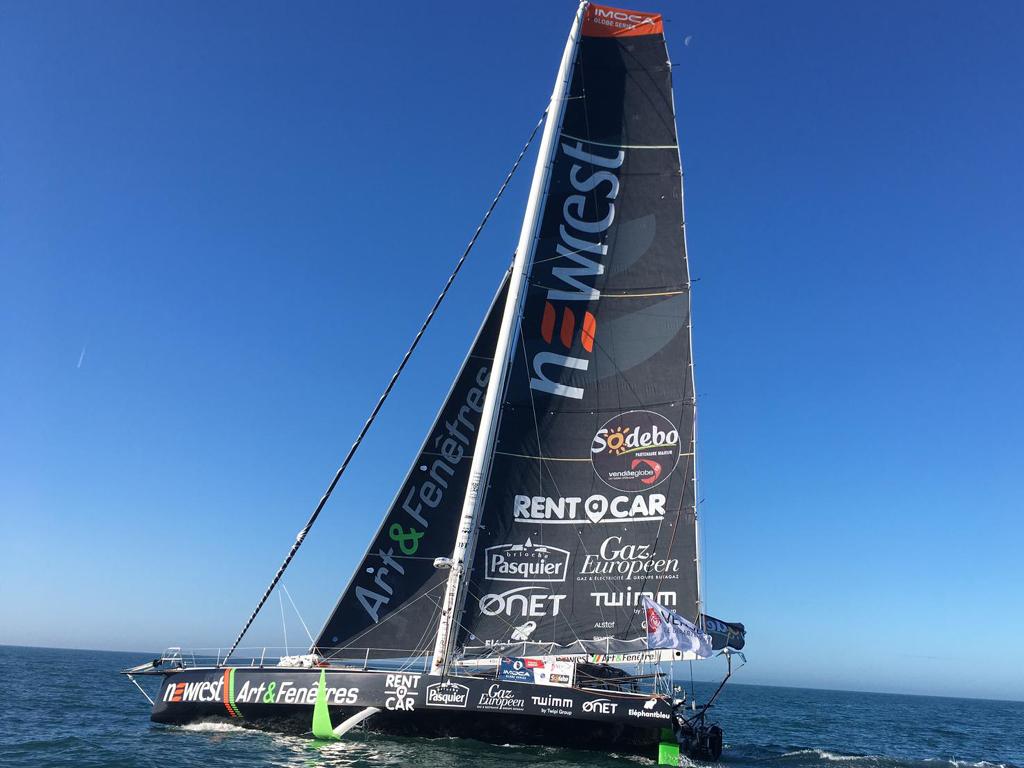 Before launching, it was unthinkable for us not to talk about the secrets of the Vendée Globe. This first week of animation, which will start tomorrow on our sites, will be guided by the discovery of this must-see water race and in particular the skills required of an accomplished skipper! We will imbue some of our restaurants with the special atmosphere experienced by these navigators that will allow our guests to better understand the adventure led by Fabrice Amedeo.
And to make sure you don't miss out on the running and our OCEANIC ocean preservation program, follow us on our Instagram @newrestgroup and Linkedin networks