Fermes de Cœur, a network of local farmers at the core of our service and taste
The legend begins with a handful of die-hard cultivators of taste in Roanne, France, steeped in the ambition to rediscover local and seasonal products for their guests, to stimulate the local economy and to preserve our beautiful planet.

This is how in 2012, in Roanne, the "Ferme Coralys" concept was born. Its network of small local producers offers a wide range of fresh and seasonal products to the delight of Newrest's restaurant guests. Seasonal fruits and vegetables, organic farm yogurts, Charolais beef, or even local poultry: this unique concept fully enhances the richness and diversity of the productions of our regions.
The Newrest ambition
Newrest is currently extending this approach to other regions of France by strengthening its network of local producers as close as possible to its guests. As part of this project, Newrest is making a commitment to its customers, producers, guests and employees in order to respect a new charter: "Fermes de Cœur".
The purpose of this charter is to take up the fundamentals that have enabled the development and success of Ferme Coralys and to develop them throughout France.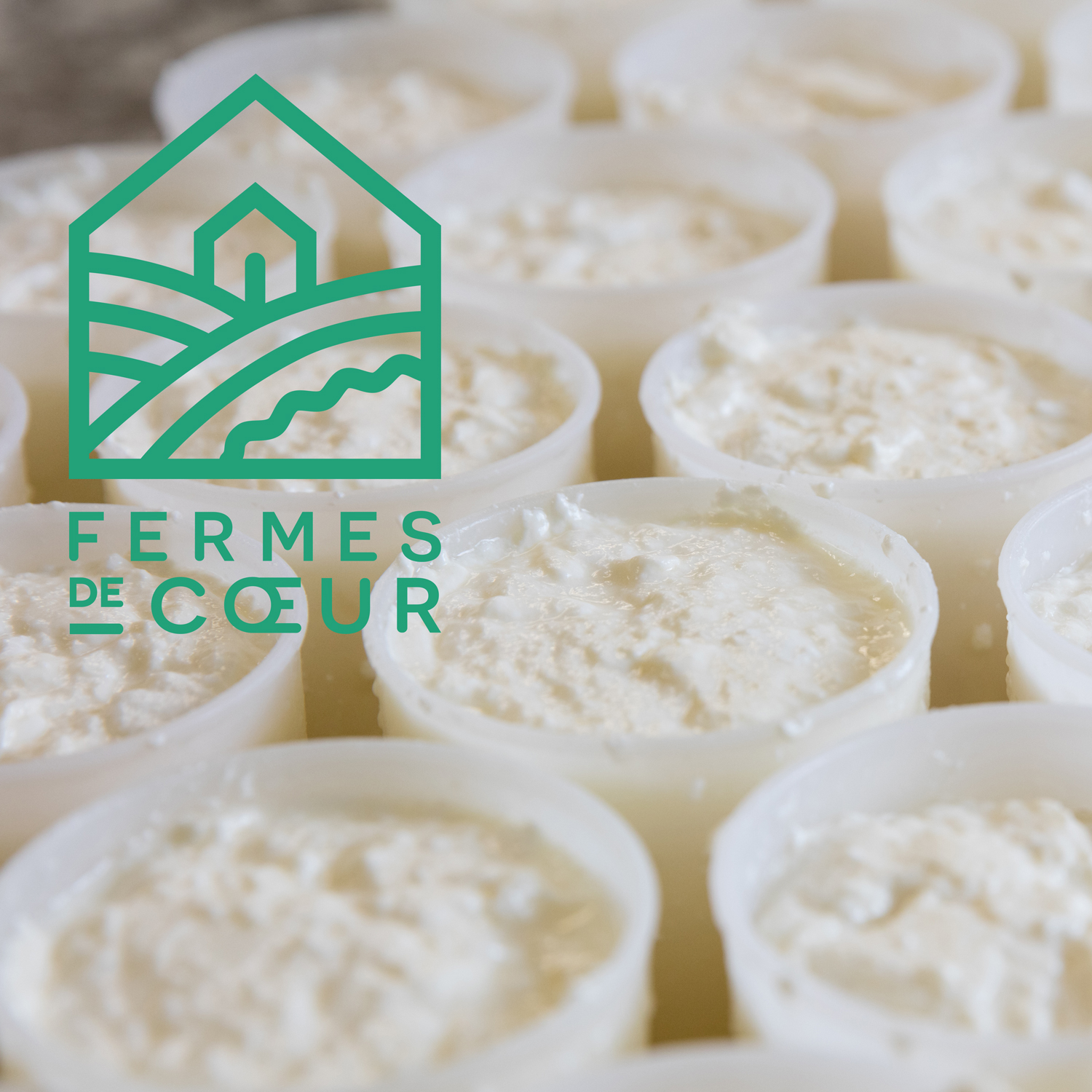 3 commitments
An exclusively local offer
A national network of local producers supplying within a radius of 150 kilometers from our restaurants.
We favor short circuits with a single intermediary between the producer and the guest.
Enhancement of agricultural know-how
We maintain a privileged, sustainable and transparent relationship with all of our producers and support them in the development of sectors.
Each professional holds an important and irreplaceable place.
Upon customer's request, Newrest ensures the supply of all its sites with fresh, seasonal and high-quality products.
We control the quality and freshness of our products at every stage of the production and transformation process; from pitchfork to fork.

In order to highlight the farmers of "Fermes de Cœur" in September, in Ile-De-France, we have organized events in our restaurants around local products.
On the "Fermes de Cœur" menu:
ORGANIC green and pink lentils from FERME DE FONTAINE,
Roast pork or Sautéed pork of PORC FRANCILIN, located 60 km from Paris,
ORGANIC Farm Paste from FERME DE FONTAINE, one of the last artisan millers in Ile de France and Gâtinais.
ORGANIC yogurts from I-GREC, a company created in Les Alluets-le-Roi, Yvelines, located 37 km from Paris,
Granny Smith apple from JARDIN DE PAYS, produced in the Ile de France region.
Together, let's cultivate taste… and our lands "Fermes de Cœur"!