Former basketball player Tony Parker becomes the ambassador of Newrest group
Tony Parker shares the values of performance, passion and success with Newrest group.
A nice surprise under the Christmas tree for Newrest employees: Tony Parker is their new brand ambassador.
A first collaboration in the USA
Last October, Tony Parker visited the group's catering units in Houston and Atlanta in the United States to congratulate the employees for their work during the summer. These days were organized around a moment of exchange between the sportsman and the employees, but also with the CEO and COO of Newrest. A basketball tournament was then played by the teams. To finish this day, everyone shared a barbecue (American style!) to which the Delta Airlines and United Airlines teams were invited.
This event was a premiere of the collaboration between Newrest and Tony Parker, as he committed himself to the group to become an ambassador of the brand for 3 years.

A new ambassador: performance unlimited
Tony Parker becomes a spokesperson for employees on the notions of rigor, hard work, determination and excellence that have been the driving force behind his sporting and now business performances. For the group's young graduates, he will be a model of perseverance and success. The athlete will work in Newrest or partner establishments, sometimes directly with the group's clients.
Sport is at the heart of the Toulouse group's DNA. Sponsor of the Toulouse Football Club, Newrest supports major sports challenges and has set up an internal program to surpass oneself and teams through sports: One Team, Unlimited Challenge. Tony Parker will embody all these ambitions turned towards "unlimited performance".

Check more on video: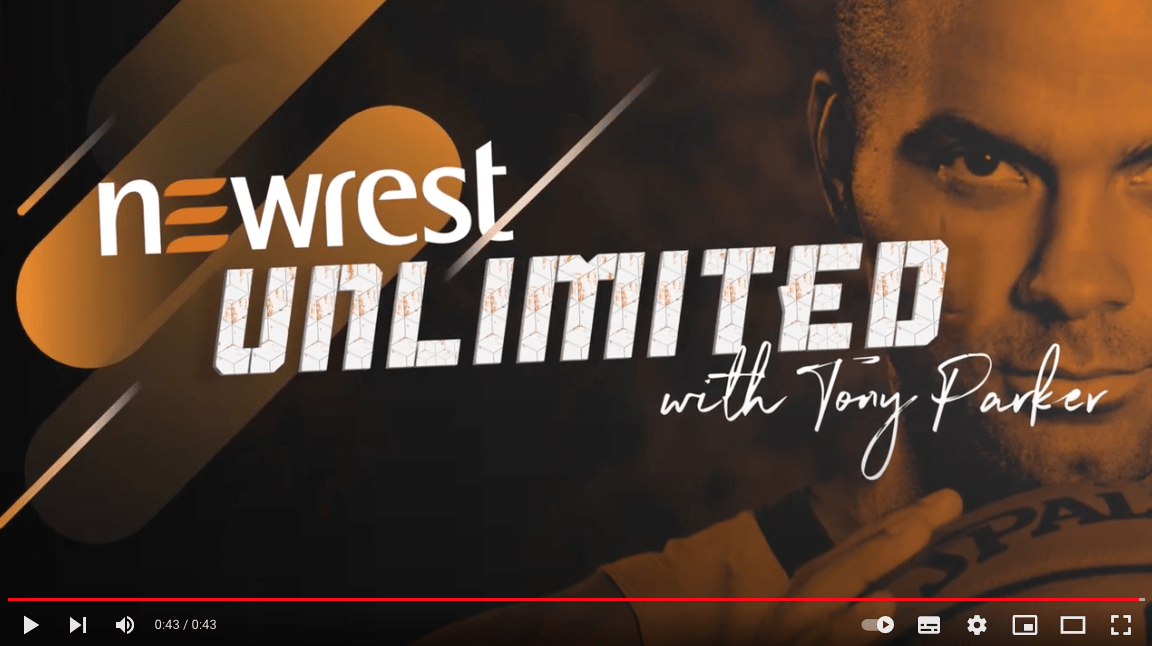 FOR MORE INFORMATION: