In Africa, Newrest signs new contracts with British Airways
British Airways is preparing for the return of summer by signing several contracts with Newrest, in Nigeria and Ghana.
New contracts for Newrest in Africa
Newrest, already present in Nigeria and Ghana, has signed new contracts with the London-based airline British Airways. After many months of virtual preparation and physical demonstration in London, the launch of the partnership finally took place a few days ago.
The airports of Accra in Ghana and Lagos, in Nigeria are once again served by the group. However, this is a first for Abuja airport in Nigeria.
A proven culinary expertise on African continent
In Nigeria, Newrest has been managing the Lagos and Abuja units since 2015. These sites have continued to grow and sign new companies year after year.
Newrest expands its network of partners and demonstrates with each new signature its worldwide influence in air catering.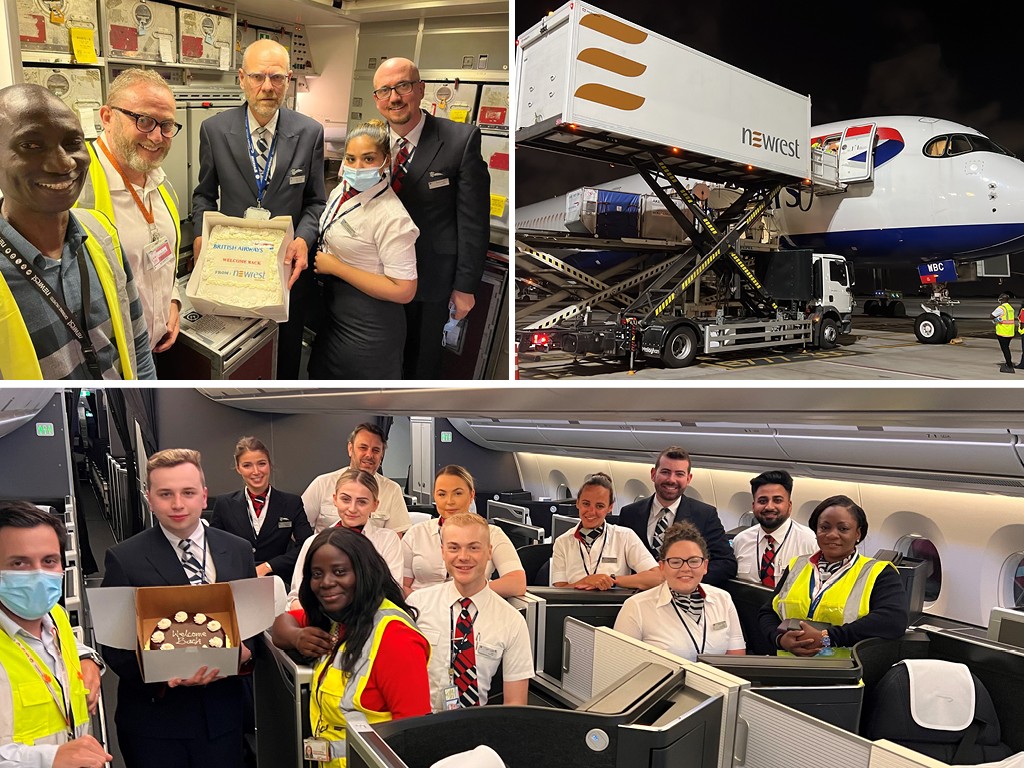 FOR MORE INFORMATION: