Innovation levels up in Greece: updates in the catering services activity
As Newrest introduced its Take EAT easy innovation and its Connect'EAT app few time ago, the Group keeps on improving its services in Greece to meet guests' expectations. Teams truly believe in the growing place of innovation in the modern catering. So they take opportunities to remain competitive in the foodtech industry.
The "take EAT easy by Newrest" digital catering offer evolves in Greece
Following the successful "take EAT easy" meal range, Newrest Greece's Chefs return with 5 new meal suggestions for vegans, vegetarians and fine meat lovers.
As a reminder, the « Take EAT easy » offer is a marketing concept based on the Modified Atmosphere Package technology allowing Newrest to offer meals straight from fridges placed on its clients sites. A modern self-service which is appreciated for its extended food expiry dates.
The new menu introduces vegetable moussaka, spinach, baked beans, grilled chicken fillet with baked potatoes with mustard, and Bourguignon veal with handmade mashed potatoes. These 5 quality meals of high nutritional value and stylish appearance with Greek and European character aim at maintaining guest's satisfaction through the discovery of new flavors.
Newrest guests have loved both the 12 meals introduced in May and the 5 new ones. They also like the freedom to enjoy it at the office as well as at home. Seeing the success of the range, the Group is already moving on to the creation of more proposals to increase the variety. Following its commitments, the focus is on seasonal ingredients and meets the preferences of its customers!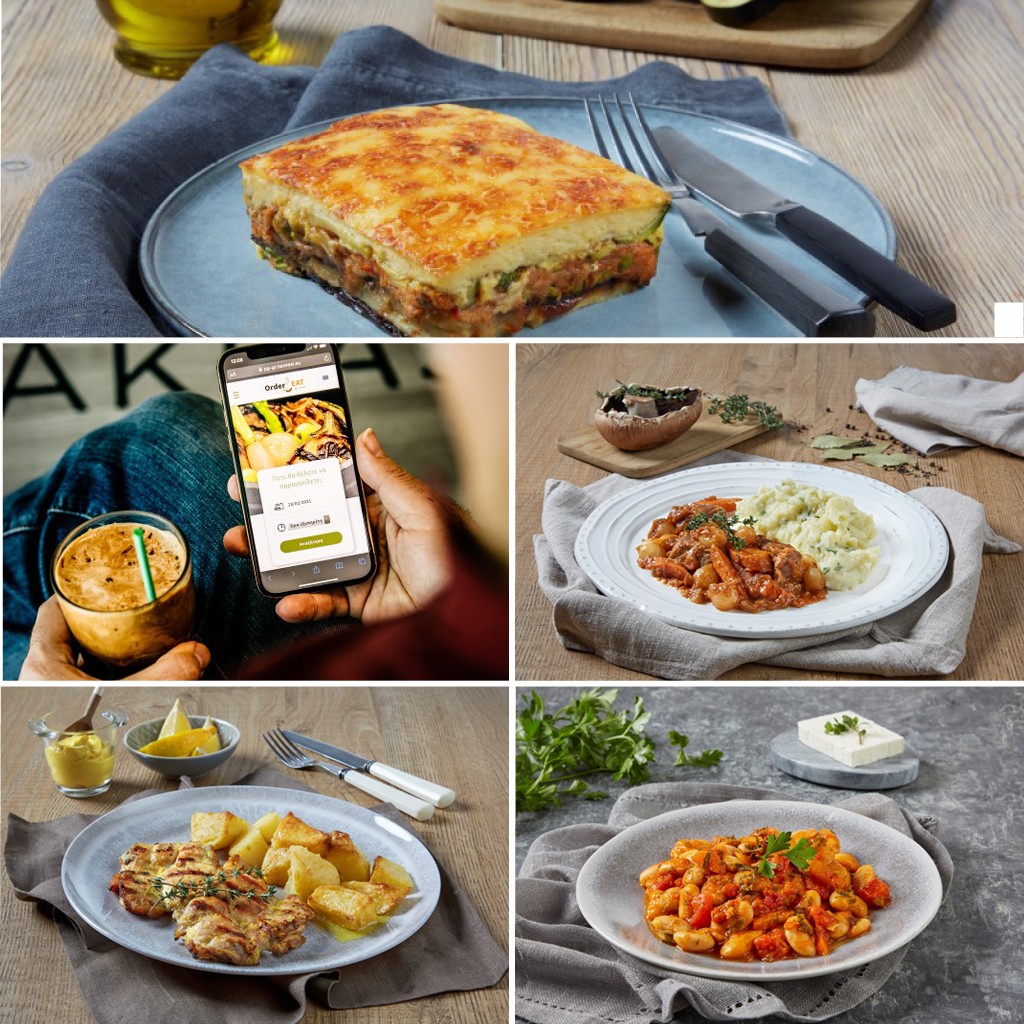 The innovative Connect'EAT digital catering app is renewed in Greece
Newrest is boosting its digital strategy towards its customers. It implements innovative digital solutions as per the global Catering Sector's best practices. In this context the in-house developed Connect'EAT app facilitates employees into selecting and making their purchases from their mobile or PC/tablet. This innovation is exclusively created for its customers, giving them online access to the products and events of their restaurant.
This month, the application got a brand-new look. It also now allows users to pay for their order online.
Greek Newrest customers can now, easier than ever, be informed about the restaurant theme events, enjoy special menus and plenty of quality available products.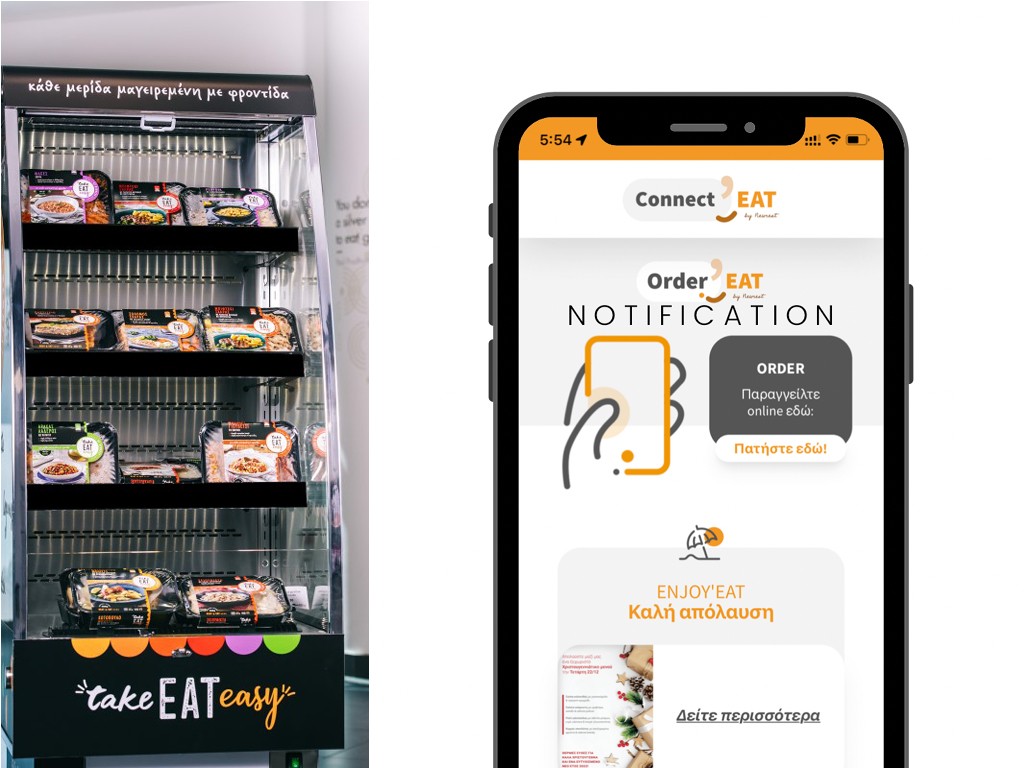 FOR MORE INFORMATION :