Launch of the season for Delta Airlines, in Gatwick and in Geneva!
Newrest group has partnered with Delta in Geneva and Gatwick, a premiere in those cities for the group supplying inflight catering services.
Alone we can do so little, together we can do so much!
As a result of a teamwork, Newrest group has extended its partnership in Geneva Airport. The group is now supplying Delta Airlines on daily flight to JFK, the international airport of New York, United States.
Newrest provides inflight catering services from its unit in Geneva, where the group has been present for the past 13 years.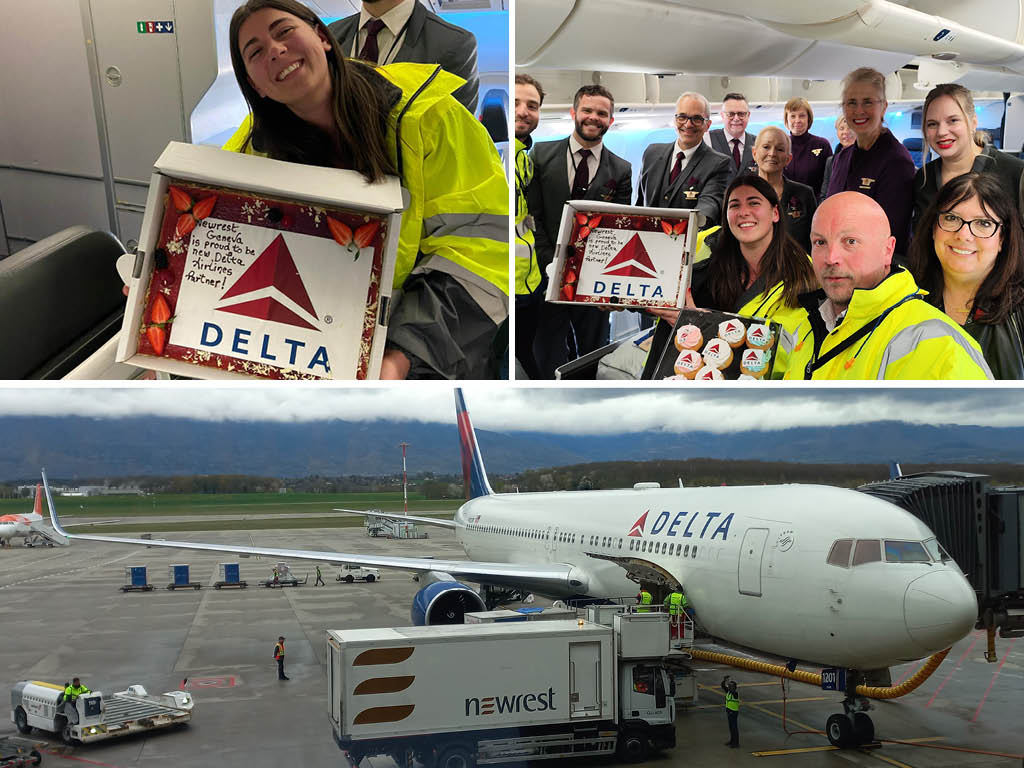 And now in the UK
The group has also signed a new contract with Delta Airlines, in London Gatwick airport. Thanks to innovations and its inflight expertise, Newrest proposes solutions to its clients' needs.
Newrest team has done a lot of work to manage the startup of this direct flight from London Gatwick to JFK international airport.
Congratulations to the teams for making these openings a success, client's satisfaction is the priority of the group.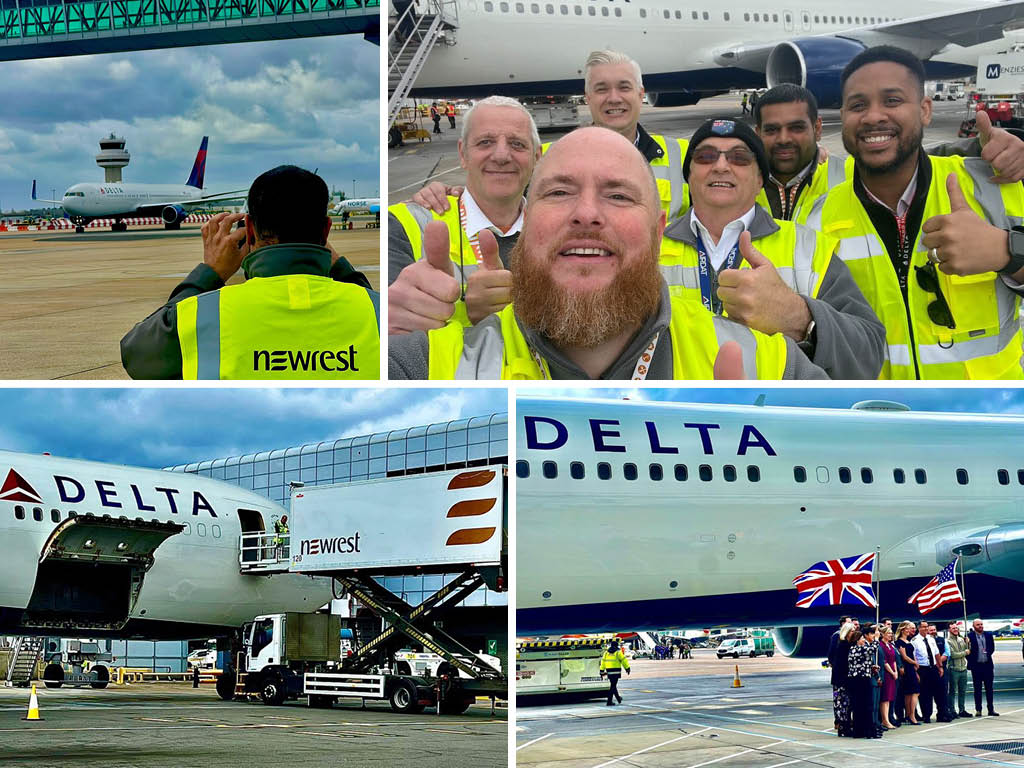 Strengthening Delta and Newrest's partnership
The American company is the second largest client of the catering group worldwide.
In the US, Newrest is managing the hubs of Atlanta, Salt Lake City and Raleigh. The group is also serving the airline in 6 airports in South America, but Europe remains the largest network with 8 airports following the opening of Berlin in weeks to come.
FOR MORE INFORMATION: