Newrest adapts its inflight catering pre-order solution to its VIP offer
Following the launching of its own Fly'Eat digital solution introduced with the airline World2Fly, Newrest also takes care of its VIP guest's expectations regarding inflight catering services. The digitalization of its operations continues to be a goal for the Group. With this new milestone, Newrest is now able to reach the VIP community's expectations. It offers pre-ordered tailor-made tasting experience from a digital solution served straight to the seat.
Introducing the Private Catering pre-order digital solution, for Newrest's VIP flights community
Based on the same concept and QHSE standards than the Fly'Eat solution, the new Private Catering digital offer comes to revolutionize Newrest's VIP community's customer path. Jet crews have access to the Private Catering solution directly from the Connect'eat application. With it, they can order in advance a gourmet full menu suitable with their diet and cooking preferences. The solution gives a direct outlook of the full menu. Thus, the crew can take order before the flight.
Beyond a certain efficiency, the digital solution also presents an advantage to its use: thanks to the loyalty program, users obtain purchasing coupons to be used with partners and thus capitalize on their pre-orders.
This pre-order system is already available in several European airports. VIP travelers from Nice, Cannes, Marseille, Saint-Tropez, Toulon, Le Castelet in France but also Albenga and Genes in Italy can use it to gain time and access to a fully tailor-made catering offer. The digital solution will soon be launched in several Spanish cities as well.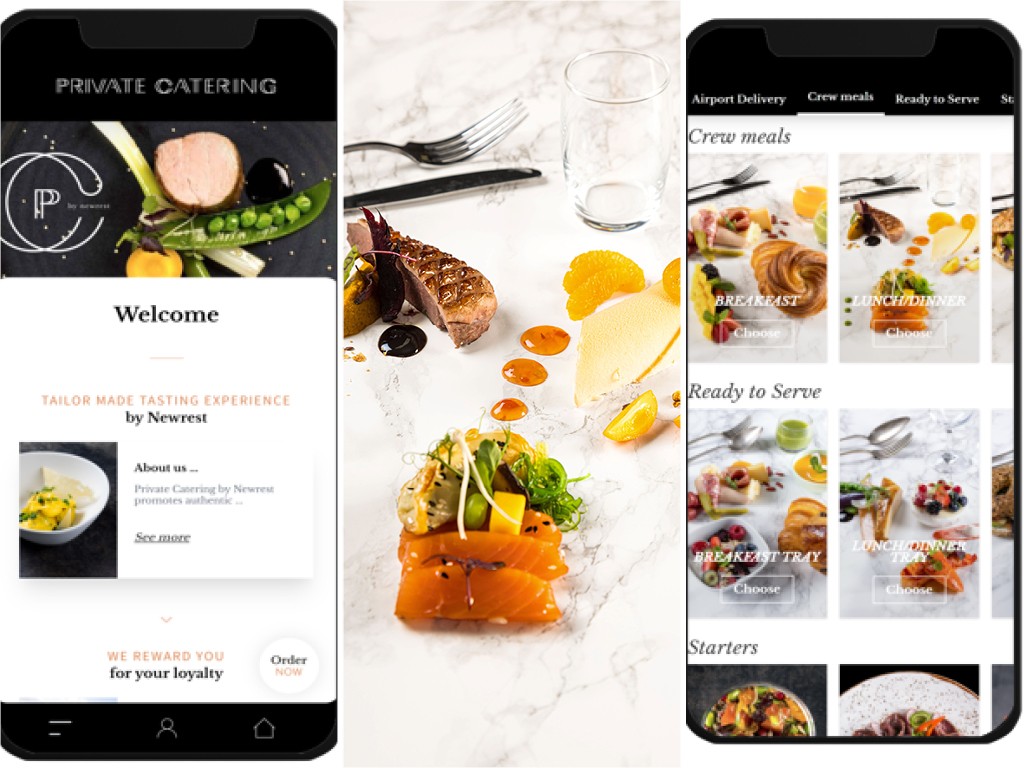 A customized pre-order offer enriching the VIP consumers' catering experience
 The Private Catering digital solution is in line with promises engaged by Newrest with its offer. More than an authentic, fresh, and fine gastronomy, Newrest provides a service in compliance with airlines standards and an efficient delivery. The tailor-made offer permits guests to choose during its ordering process among lots of options such as the type of product , the choice of the meat cook, the dressing, or the type of container…
The high-standards menu stands-out with prestigious products adapted to all diets, with a world tour of food culture. Asian, European, Eastern, Russian and Indian food can be ordered. To go further on the quality of the service, some additional janitorial services are added to the app such as flowers delivery and laundry management. 
Thanks to this new digital solution added to Newrest's technological catalog of services, private jet crews and guests have the chance to enjoy an expert Chef's gastronomy aligned with their food preferences.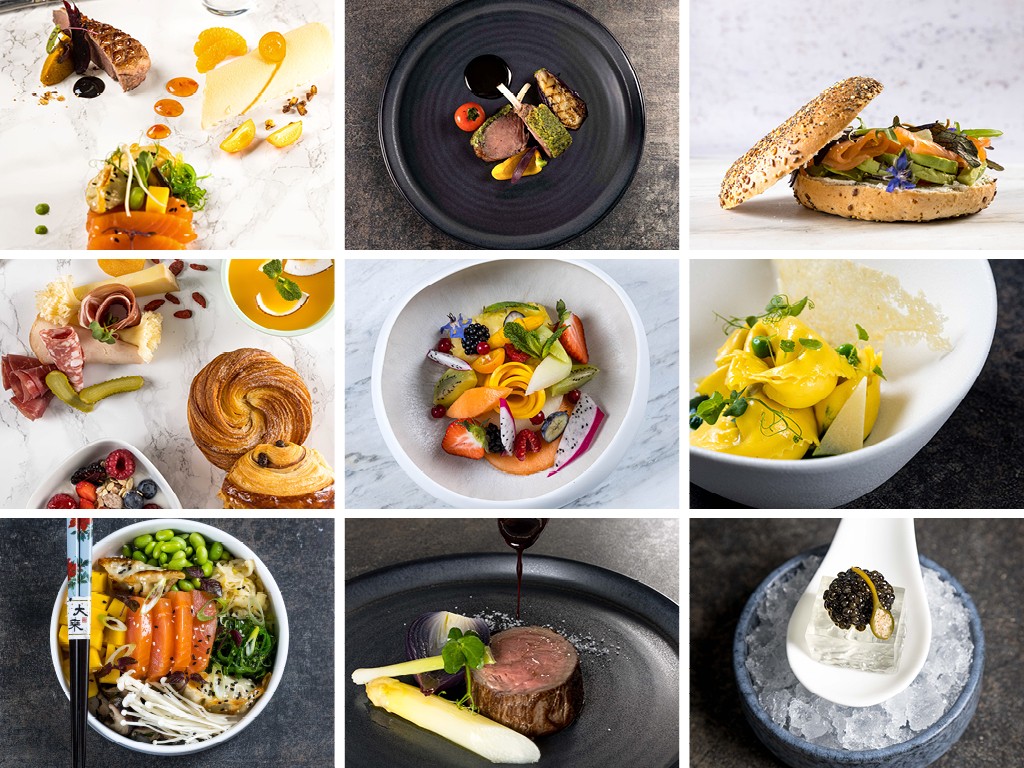 FOR MORE INFORMATION: