Newrest Algeria has celebrated Women's day at Algiers airport
On March 8th, Newrest Algeria has honoured Women in the Tanit restaurant at the Houari Boumediene International Airport.
On the occasion of Women's Day, as the Tanit restaurant manager, Newrest Algeria has served a traditional meal prepared by Khereddine Flissi, Tanit's Chef, and his teams. This meal, served by Newrest collaborators, dressed by traditional clothes, has brought happiness to women clients and employees from Newrest's cafeterias, especially invited for the event.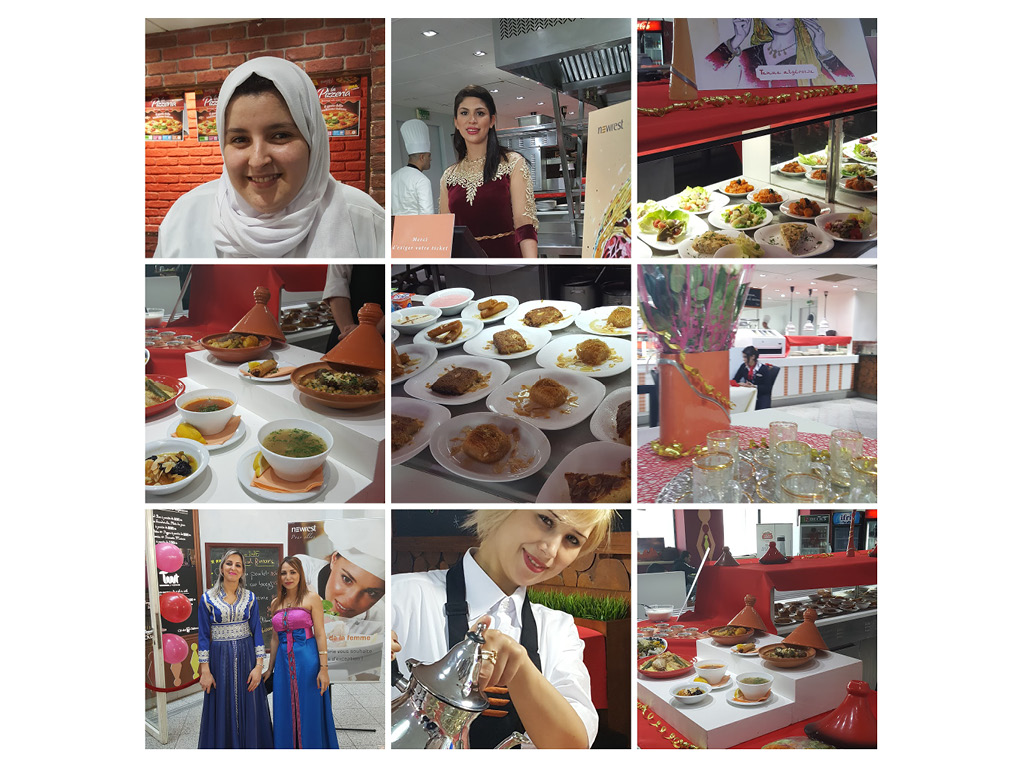 FOR MORE INFORMATION: