Newrest announce the successful end of the drilling campaign in Namibia
Since November 2021 Newrest supported drillship Valaris DS-10 teams in Namibia. The project is now over and Newrest is happy to announce that it was a success.
Newrest is strengthening its position in the remote site management in the oil sector. Since November 2021 Newrest has supported the teams on the drillship Valaris DS-10 in Namibia. Newrest's crew of 19 people provided catering housekeeping and laundry services to the 180 people on board.
This project lasted 5 month and received exceptional feedback from the client. The group is now used to manage these services and is becoming a key player in this sector.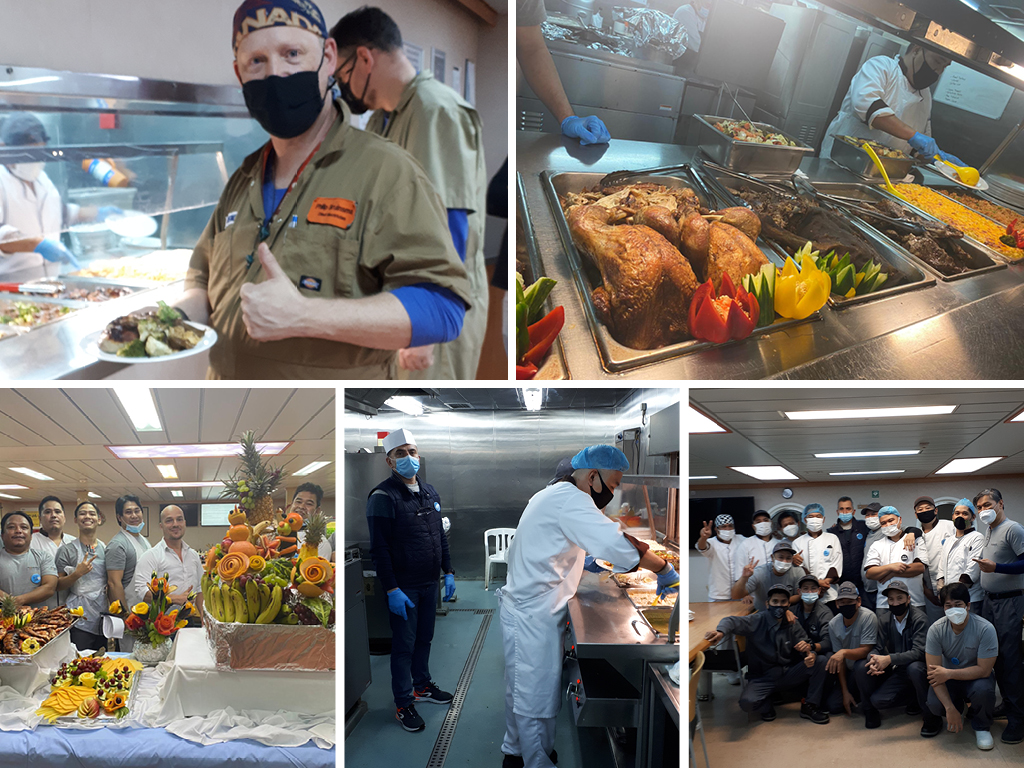 FOR MORE INFORMATION :