Newrest confirms being an international player in the foodtech industry
In April and June, Newrest announced partnerships with major players in the French foodtech industry. The leading independent catering company continues to respond intelligently to the explosion of this trend. This service expansion offering digital foodtech solutions is likely to be confirmed by the multiplication of emerging international initiatives for the Group.
In France, Newrest is increasing its presence alongside a rich panel of players in the foodtech industry
Following partnerships announcement with BOCO and Nestor as well as the services developed with historical players in the foodtech market, Newrest France continues its expansion in this field. The Group has signed 3 new contracts, participating in the delivery trend.
An agreement has been reached with I LUNCH, a phygital and zero waste canteen. Through its online ordering platform, it delivers healthy meals to employees, prepared by chefs helped by a dietician. Dishes are delivered to their workplace or home, in returnable containers.
In parallel, Newrest joins a start-up which reinvents contract catering by proposing a dematerialized canteen concept. This allows employees to eat on a daily basis and at a lower cost.
Finally, with LA FINE EQUIPE, Newrest confirms its interest in the foodtech industry. LA FINE EQUIPE is the result of an association between a pharmacist and a nutritionist to create a range of ready-to-eat meals. The dishes are prepared by Newrest, based on the healthy food trend.
For all these players, Newrest is involved in the production of dishes for multiple consumers according to a set of specifications, in a similar approach to the one chosen for airlines. These 3 new partners offer concepts in line with Newrest's values and objectives: sustainable approach, nutritional education and innovation.
Newrest now extends its participation in the foodtech industry internationally
The Group relies on its French experience in foodtech subjects and its mastery of restaurant technology to grow similar initiatives in its other countries. The positive impact on society the Group has by developing partnerships with local businesses is an important asset.
In Canada, Newrest is involved in the foodtech industry with a business in Montreal. This e-lunch player offers a virtual cafeteria service to innovative companies. It gives the possibility to configure the service delivery according to their food needs and preferences in a web application. Tomorrow, Newrest will be able to take advantage of the culinary and nutritional know-how of its chefs by participating in the design of the menu. The idea behind this future step is to evolve according to the health of the guests, at their request.
In Portugal, Newrest is working with a company committed to quality home cooking at lower costs. The Portuguese business has nearly 40,000 customers in Lisbon. Newrest chefs with A Marmita teams plan to improve their offer with a range of vegan and organic products. Eat Tasty is the second player in the foodtech industry that Newrest is working with in Portugal. The platform offers 6 meals a day delivered from a local restaurant owner network.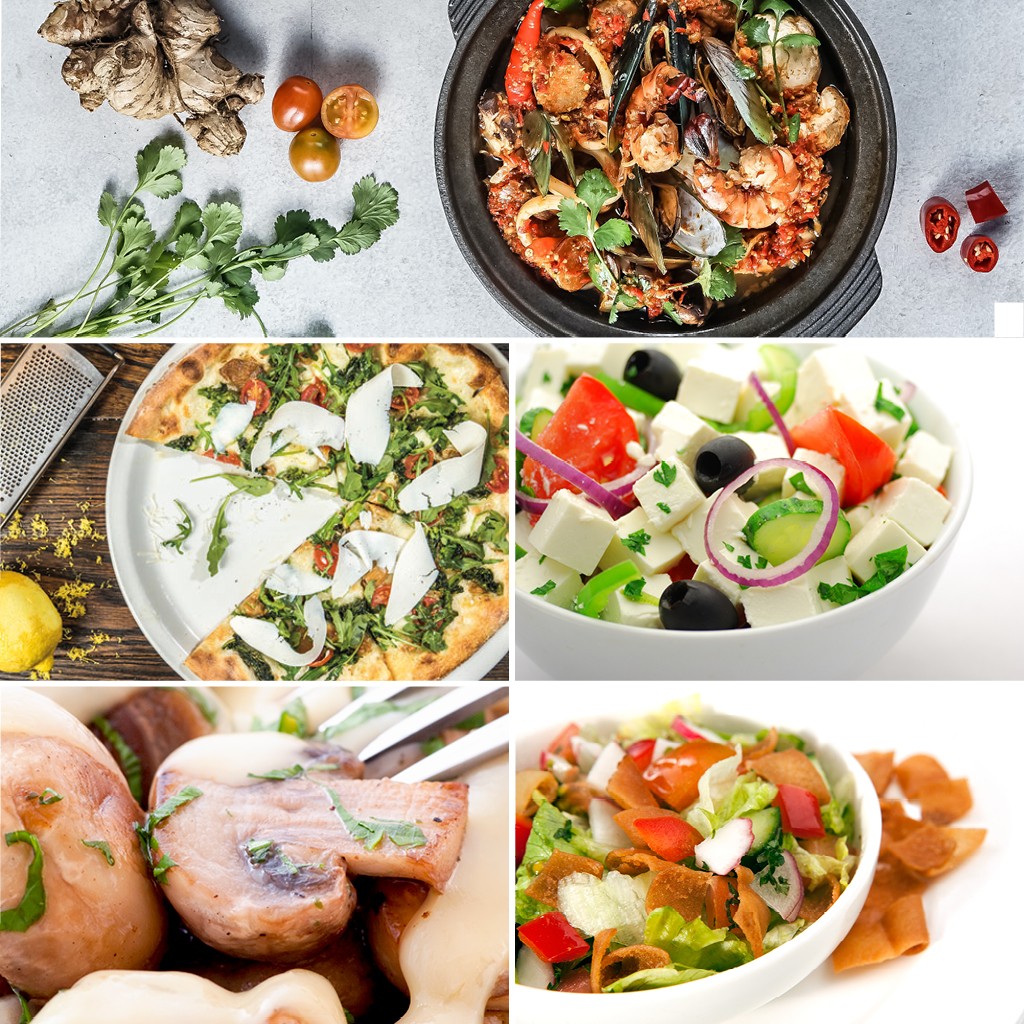 Newrest's innovative DNA and dynamic evolution are major arguments on the foodtech market
Newrest draws on its expertise developed internally by its Digital Lab and its marketing departments. The independence and know-how of its technological growing allows the Group to deploy new and fully controlled solutions throughout the process. This expertise in foodtech topics has already led to the creation of its own brand "Take Eat Easy" as well as its Connect'EAT application recently deployed in Greece. Its technologies are based on its ERP Winrest. It allows customers to place their orders directly into the Newrest system.
In addition to increasing its expertise in foodtech, Newrest participates with its partners in reducing the ecological footprint. Indeed, the limitation of food waste is ensured thanks to the Modified Atmosphere Package technology. Already deployed since May on Greek catering sites, this innovation allows better management of food surpluses. This value echoes the Group's CSR commitments.
FOR MORE INFORMATION: