Newrest continue à soutenir les jeunes prodiges du sport
The unit of Newrest Spain in Tenerife sponsors again this year the biker Kristian Lejko, son of Ivanno Bianco, our cook for the communities.
Kristian continues to win success in the Regional Motorcycling Championship of the Canary Islands. He currently holds first place in the Official Ranking.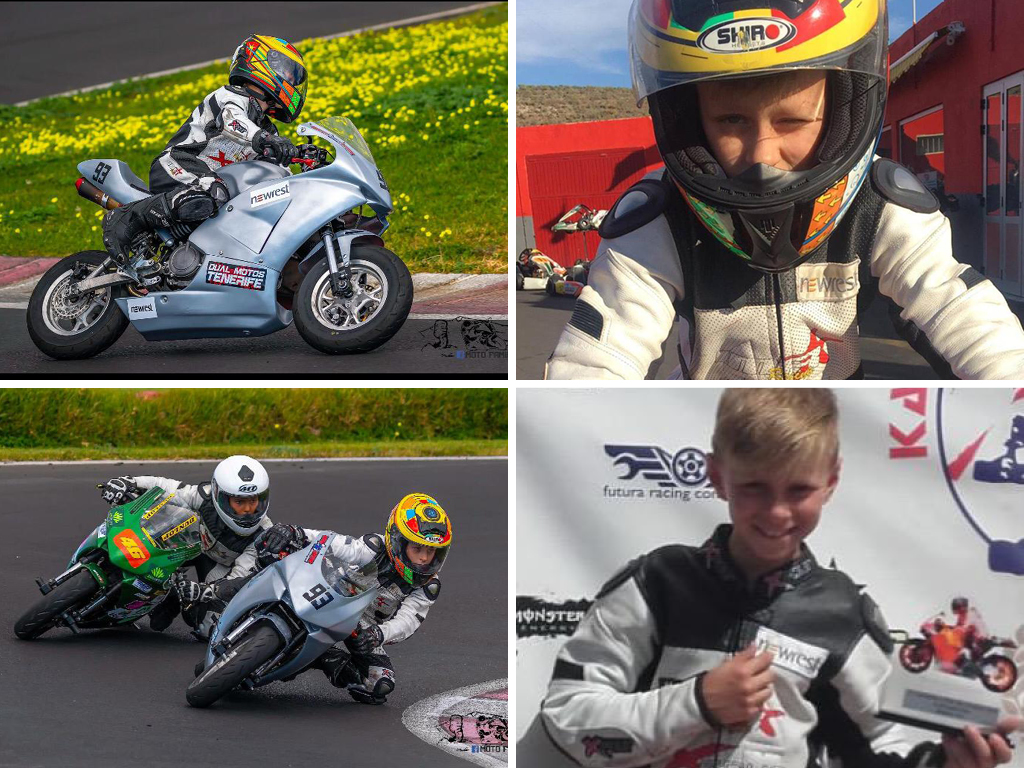 His next races :
June, 9th 2019 GRAN CANARIA
June, 14th 2019 TENERIFE
August, 9th 2019 TENERIFE
August, 25th 2019 GRAN CANARIA
September, 22nd 2019 TENERIFE
October, 27th 2019 GRAN CANARIA
December, 1st 2019 TENERIFE
FOR MORE INFORMATION: