Newrest deepens worldwide presence with Delta Air Lines
Newrest, a French specialist in out-of-home food services serving 1 million meals a day in 58 countries, will provide Delta Air Lines with inflight catering solutions in seven additional international airports spread over three continents starting in the second quarter of 2021.
As on-board food and beverage and demand returns next year, Newrest will offer Delta and their passengers innovative, high-quality catering products and services in Johannesburg, South Africa; Barcelona and Madrid, Spain; Santiago, Chile; São Paulo and Rio de Janeiro, Brazil; and Cancun, Mexico.*
Once mobilized, Newrest will support Delta Air Lines in 16 stations worldwide.
*Delta's flight schedule is subject to change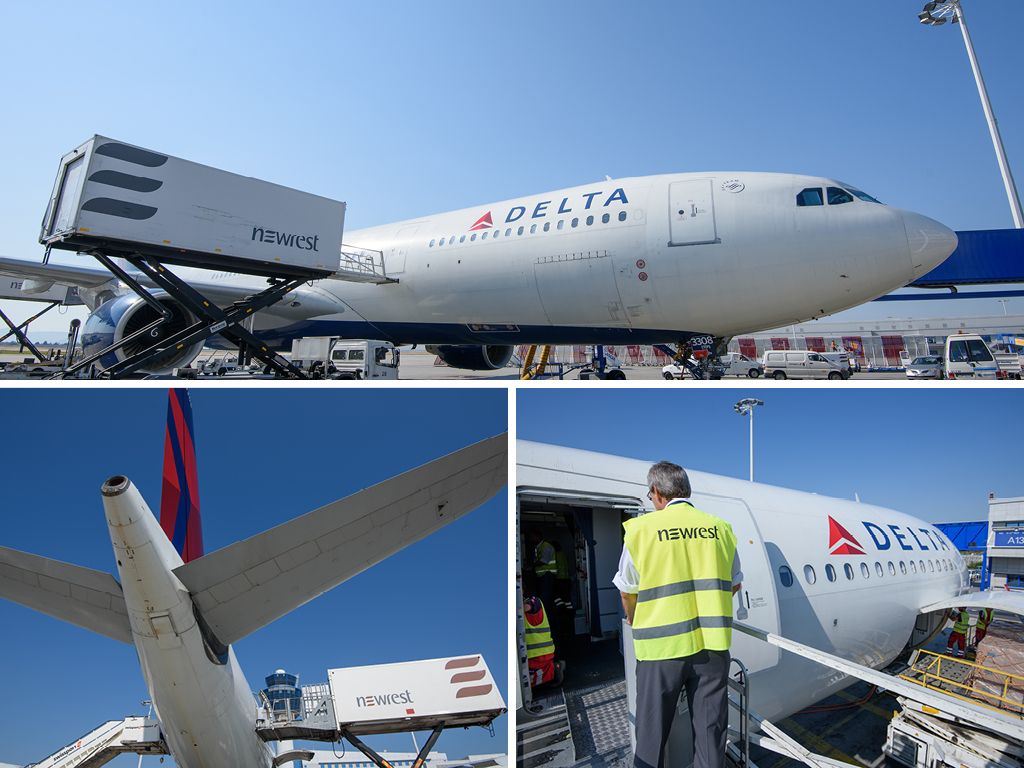 FOR MORE INFORMATION:
Founded in 1996 as Catair, Newrest Group, chaired by Olivier Sadran and Jonathan Stent-Torriani, is now the only operator to operate in all catering and related service sectors: inflight catering, buy-on-board, duty free on board, catering, remote sites services, rail catering, airport catering concessions and motorways.
With 29,500 employees in 58 countries, Newrest Group, with a managed turnover of 1,365 billion euros in 2020, is also the world's leading independent player in inflight catering.
Newrest is committed to a process of continuous improvement and innovation in the services offered to its customers, as well as in the well-being and progression of its employees and managers. The sustainable development of the company and the respect of social and environmental values are at the heart of its activities.