Newrest Spain gives out breakfasts with "AEA Solidaria"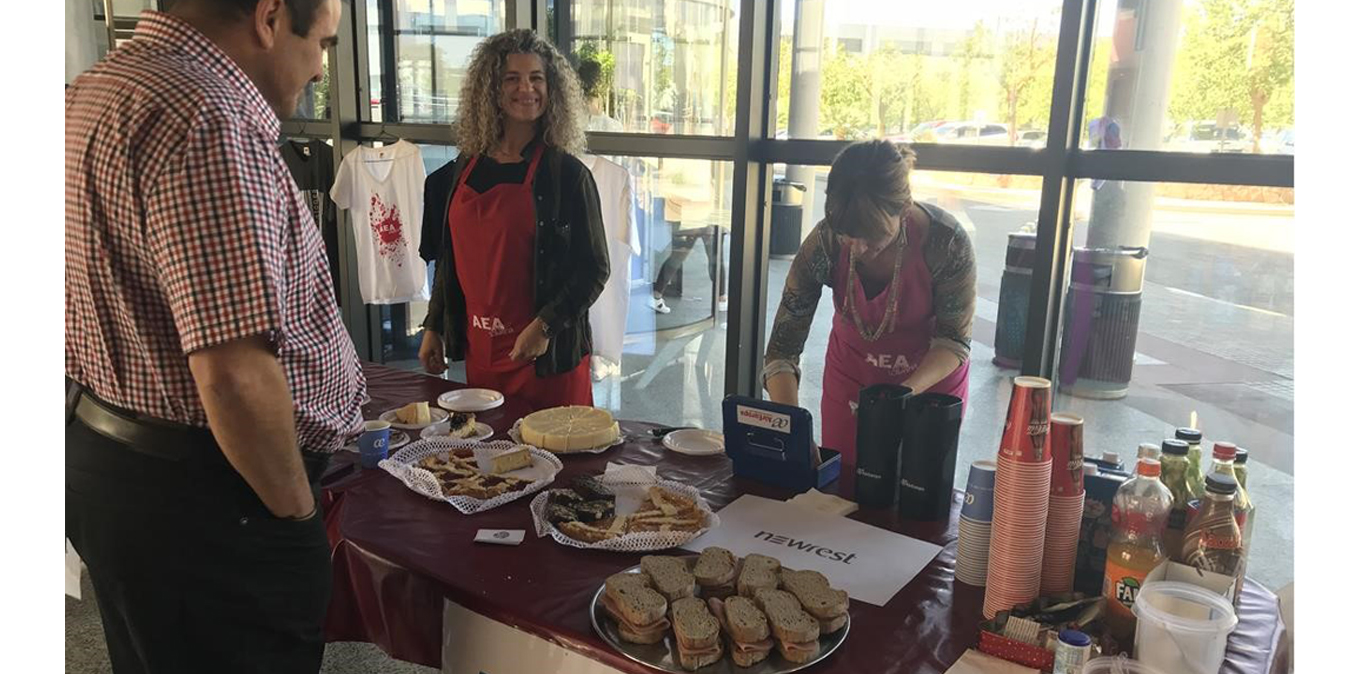 Newrest Spain brings support to "AEA Solidaria" NGO form the Globalia Group (United aviation Employees Organisation) by organising solidarity breakfasts. Teams of Newrest in Madrid have recently joined the project and will be helping the association.
Newrest Spain gives as much as possible every month to provide many healthy breakfasts.
MORE INFORMATION :
Newrest activities in Spain