Newrest Gabon: Meeting with local communities
At the end of February, our buyer, Jeanceley MBATCHI, went to the Rabi Kounga site, onshore site of our client Assala Energy. We had previously initiated a partnership with local residents regarding the local purchase of fresh products (local fruits and vegetables).
The purpose of his visit was to meet the local communities and more specifically the Village Chiefs to present our offer, our purchasing calendar and the contract that we wanted to formalize together.
The negotiations took place in a good climate with the presence of the Communities Liaison Officer Rabi-Toucan-Koula of our client ASSALA ENERGY, Mr. Jean Felix ATHOMO.
Our commitment now relates to around 30% of our Fruit & Vegetable basket, which would therefore be sourced locally. Newrest Gabon continues through its Local Content strategy, in accordance with its principles of social and environmental responsibilities, to involve local communities.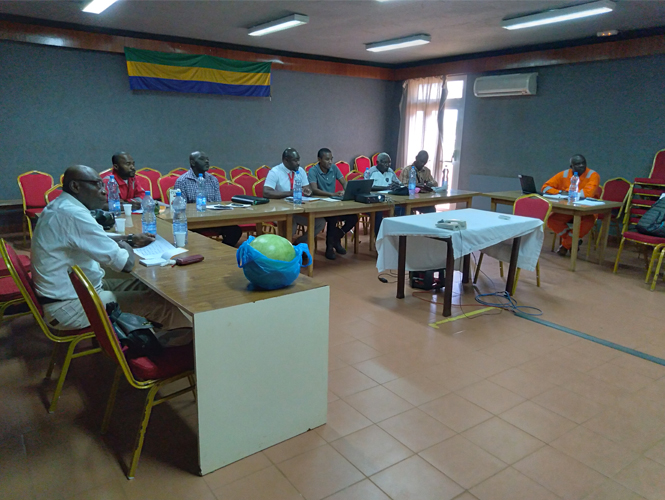 FOR MORE INFORMATION: