Newrest has inaugurated its production unit in Salt Lake City
After a month of activity and 180 flights a day, Newrest officially has inaugurated its new production unit based in Salt Lake City.

With a surface of 7,700 sqm the unit is equipped with the latest mechanical innovations, pending the implementation of the coming technological ones. With 200 employees, teams are busy every day growing Newrest on US soil.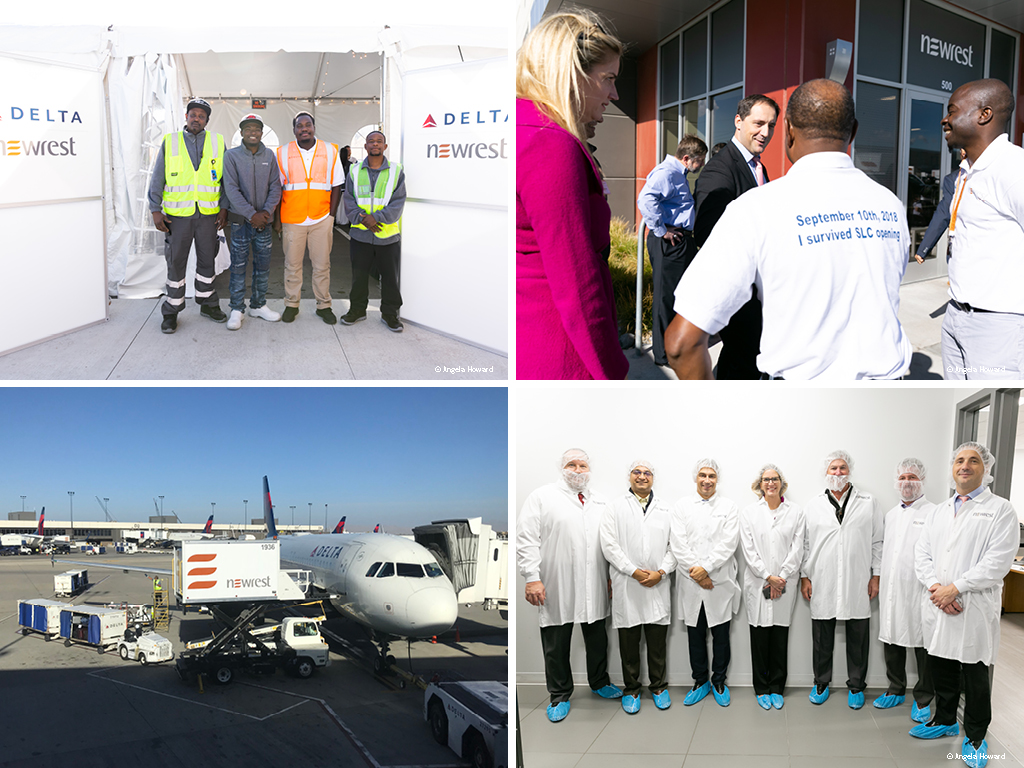 FOR MORE INFORMATION:
Newrest expertise for airline companies
Newrest activities in USA
Newrest production unit in Salt Lake City