Newrest has officially launched PURE, its new event program
Newrest has officially announced the launch of its new 2019/2020 event program: PURE by Newrest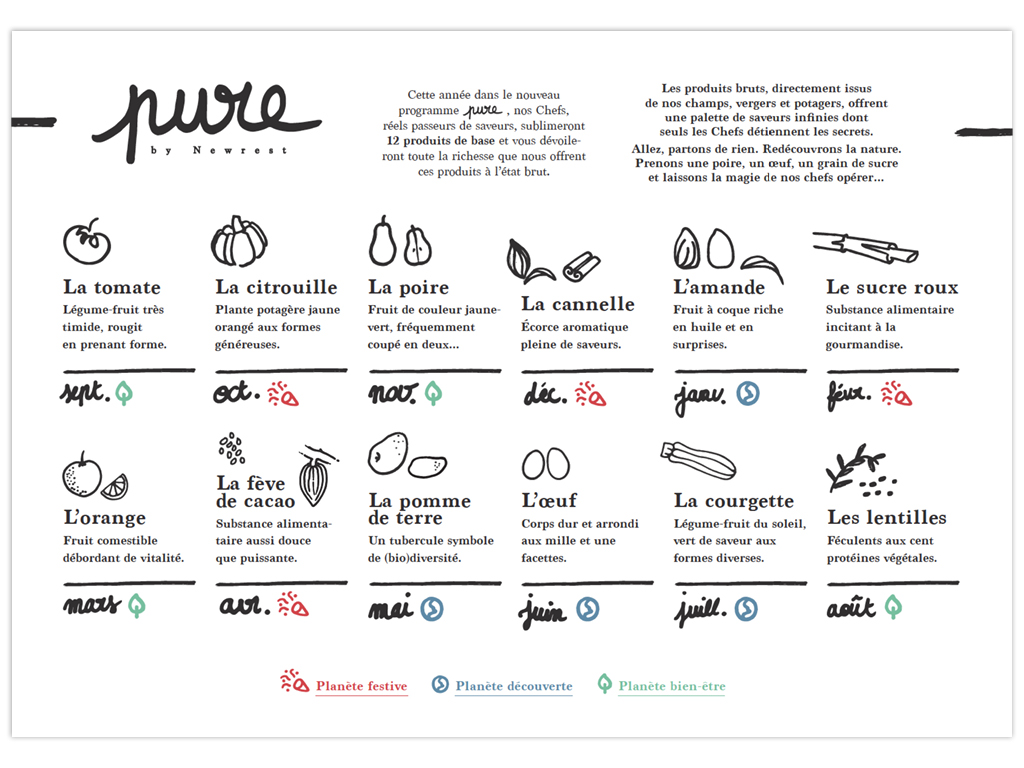 With pure, potatoes, zucchini, or cocoa beans will have their heyday. Discovered and presented under new textures and new forms, 12 foods from our fields, orchards and vegetable gardens are ready to reveal the full range of aromas they contain.
With a name rather evocative, pure, the event theme of this year preaches the naturalness, the return to basics and the simplicity:
Culinary inspirations from our "Chef Unlimited",
A complete thematic decoration for the year created in partnership with the company Feuillage,
Everything is ready to highlight these 12 exceptional raw products!
For the occasion, Newrest has organized a meal at its headquarters with one of 12 themes from next year: "the egg". Teams of Newrest had the pleasure of tasting a thousand and one egg-based recipes and enjoying the decoration, available in our restaurants from next September.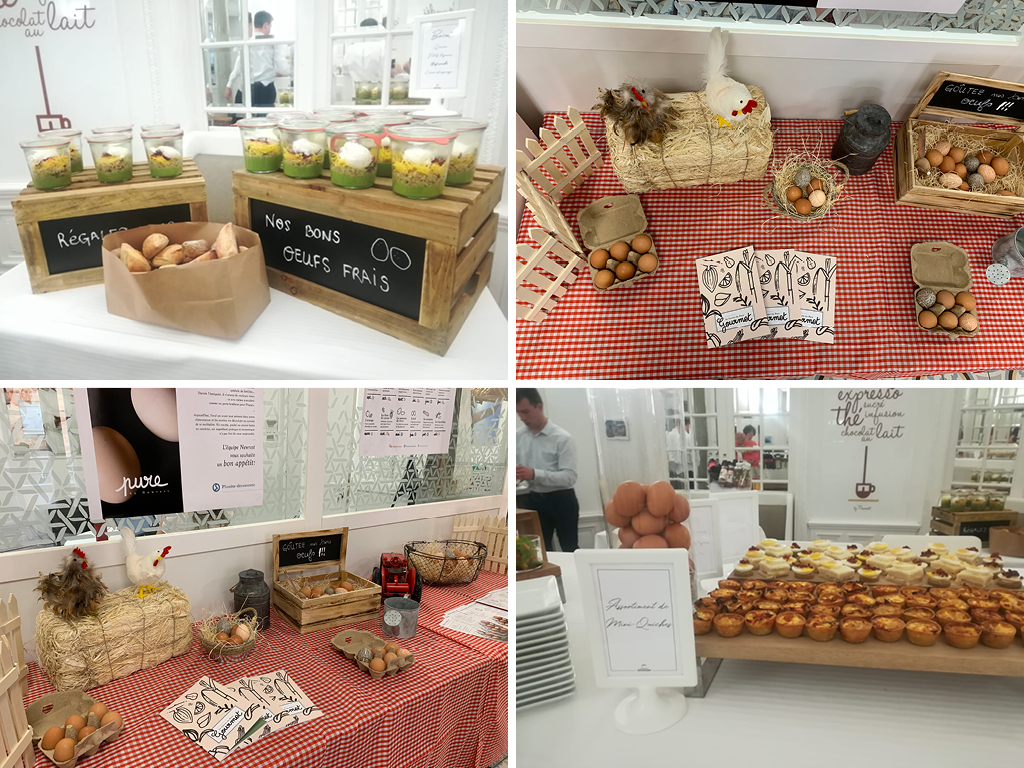 See you soon for the launch of pure!
FOR MORE INFORMATION: