Newrest in Portugal participated in charity actions
Company engaged in its district's Social Responsibility, Newrest in Portugal participated in solidarity actions.
Collaboration with its client EasyJet, Newrest in Portugal provided 69 meals packages with one sandwich and one juice for a solidarity flight composés in favor of disadvantaged children.

During the basic necessities annuel recovery campaign, promoted by "Kelly Services" in collaboration with AMI Fondation, Newrest in Portugal gave the "Solidary Bag".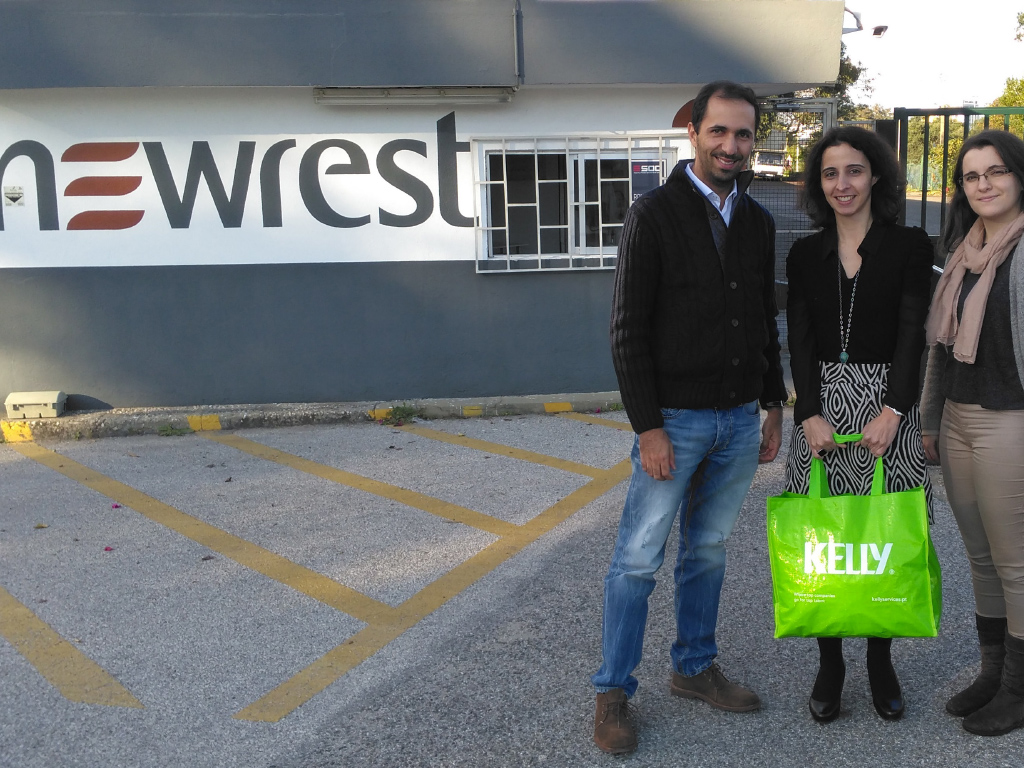 FOR MORE INFORMATION: