Newrest Las Palmas Gran Canaria is recycling!
Teams of Newrest Las Palmas de Gran Canaria participate in the #GCRecicla project.

Aware of the importance of selective sorting for their employees both in their personal and professional lives, the Newrest Las Palmas teams in Gran Canaria took part in the #GCRecicla project. Employees were able to participate in workshops on the topics of recycling and sorting.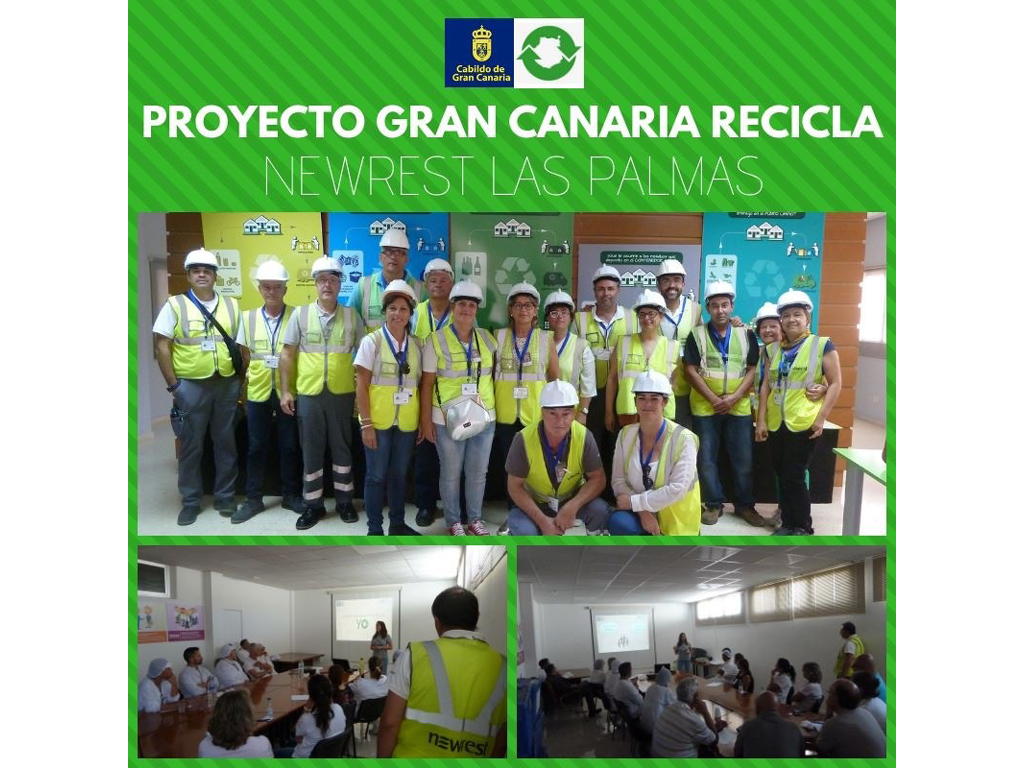 FOR MORE INFORMATION: