Newrest Morocco has participated in the 8th edition of the "Rahal Memorial"
This year again, this race was held in a jovial atmosphere and allowed riders to enjoy the city of Casablanca partially "privatized" for the occasion.
With a seniority in the profession of more than 30 years, Newrest Maroc Services is the leader of the contract catering in the kingdom, with a very varied portfolio of customers: administrations and large bodies of state, schools and high schools, hospitals and clinics, banks, industries, mines, recreation, penitentiary centers. The company is present all over Morocco.
During the last two years, the company has experienced strong growth and now has a turnover of 1,034 million dirhams for 2,667 employees.
Newrest Maroc Services is a joint venture between the Newrest Group and the Rahal Group, chaired by Mr. Abdelkarim Rahal Essoulami, renowned Moroccan entrepreneur and caterer.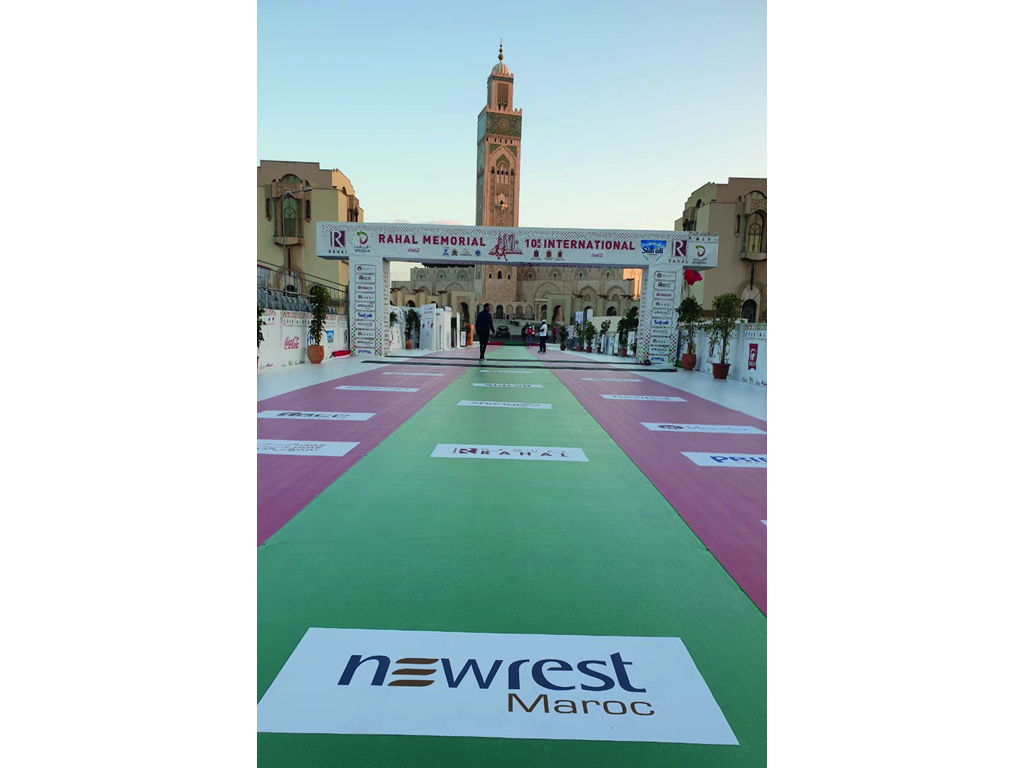 FOR MORE INFORMATION: