Newrest provides catering services for the 2021 FIFA Arab Cup in Qatar
Newrest Gulf is pleased to have served meals for the Arab Cup which was held from November 20th to December 18th 2021.
It comes to the Group after being awarded for FIFA Arab Cup and FIFA World Cup for catering services to staff, volunteers and contractors.
Different meals such as breakfast, lunch, dinner, and snacks were prepared in the central kitchen. It was delivered to the different accreditation, logistics and command centers. Both hot and cold chain system were used for transportation as per the request of the client and type of meal served.
A specific coffee corner was also implemented in each site to offer a break to all volunteers and staff during the day.
As this Arab Cup was a milestone for the preparation of the World Cup 2022, a special care was put on the QHSE matters and logistics to test conditions of delivery, timings and security.
All disposable parcels used for this event were fully biodegradable as per FIFA's requirements and Newrest's CSR charter called "Be the Change".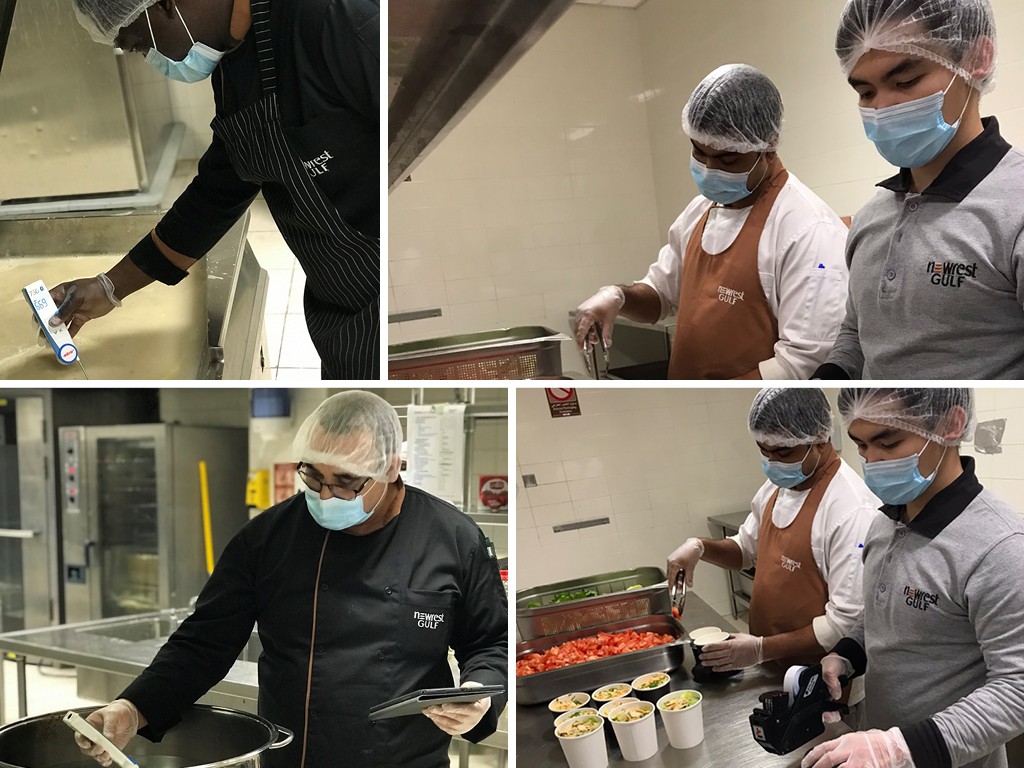 FOR MORE INFORMATION :