Newrest provides catering services to the new Aegean business lounge in Greece
In August, the Air France lounge in Montreal opened, supplied by Newrest's know-how in catering solutions. Another airline trusts Newrest's expertise, this time in Greece, with the opening of the new Aegean business lounge.
The Newrest unit of Thessaloniki in Greece is proud to supply catering services to the new Aegean Airlines Business Lounge since Thursday, September 23rd. The lounge,  located at Terminal 2 is a 500m² space dedicated to the airline's passengers. It offers passengers an array of upgraded and relaxing sitting areas as well as workstations. To save time, the lounge also provides a dedicated gate for non-queuing access to the aircraft.
The catering offer is ample.  Fresh fruits and salads, sandwiches, freshly cut premium cold cuts and Greek cheeses, Greek sweets as well as warm traditional Greek Pies. Additionally, a plethora of beverages including premium Greek wines await the passenger.
Newrest wishes Aegean Airlines great success with this Cycladic inspired Business Lounge. The Group hopes Aegean's passengers take the opportunity to visit it and enjoy its comfort and delicacies!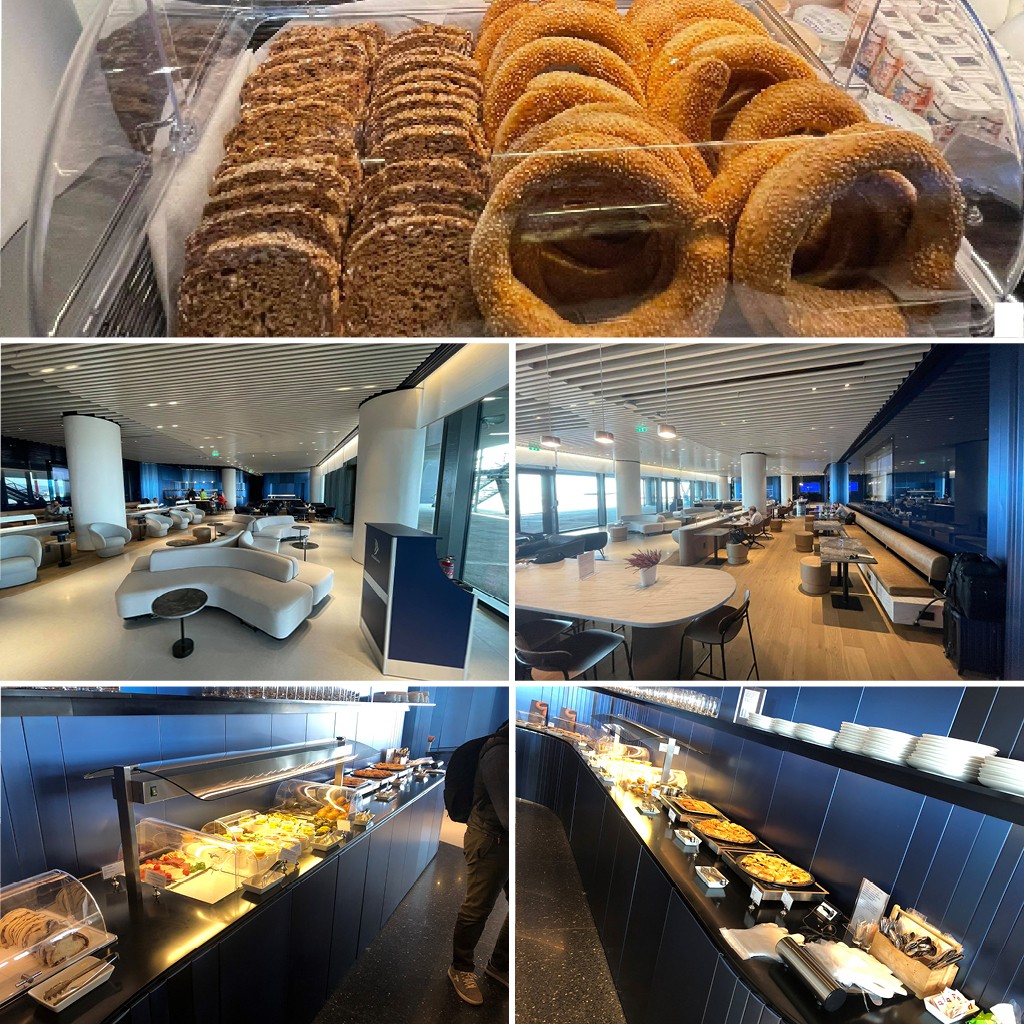 FOR MORE INFORMATION: