Newrest starts to provide catering services to two new partners in Turkey
Parıltım Newrest have successfully started its catering services with two new clients in Turkey: Şölen factory in Gaziantep on January 17th and Yonca Gıda facilities in Manisa on January 15th. While the Group will provide on-site contract catering services with the first one, it will only provide delivery food services to Yonca Gıda.
Newrest teams in Turkey provide midnight breakfasts, lunchs and dinners for a total of 1300 meals per day to Şölen factory. On the other hand, it provides 1100 meals per day and the same services to Yonca Gıda. Both sites are implemented with the Lunch concept, which is a traditional restaurant placing local specialties, the Chef's know-how and tasty meals at the heart of its menu.
Menus are created by Newrest's expert team in accordance with national and international standards, from production to final consumption.
Newrest's experience in digital catering solutions and its in-house team allows the caterer to offer delicious food on delivery to the B&I sector.
The in-house Connect'Eat app should soon be deployed to level up guests' experience.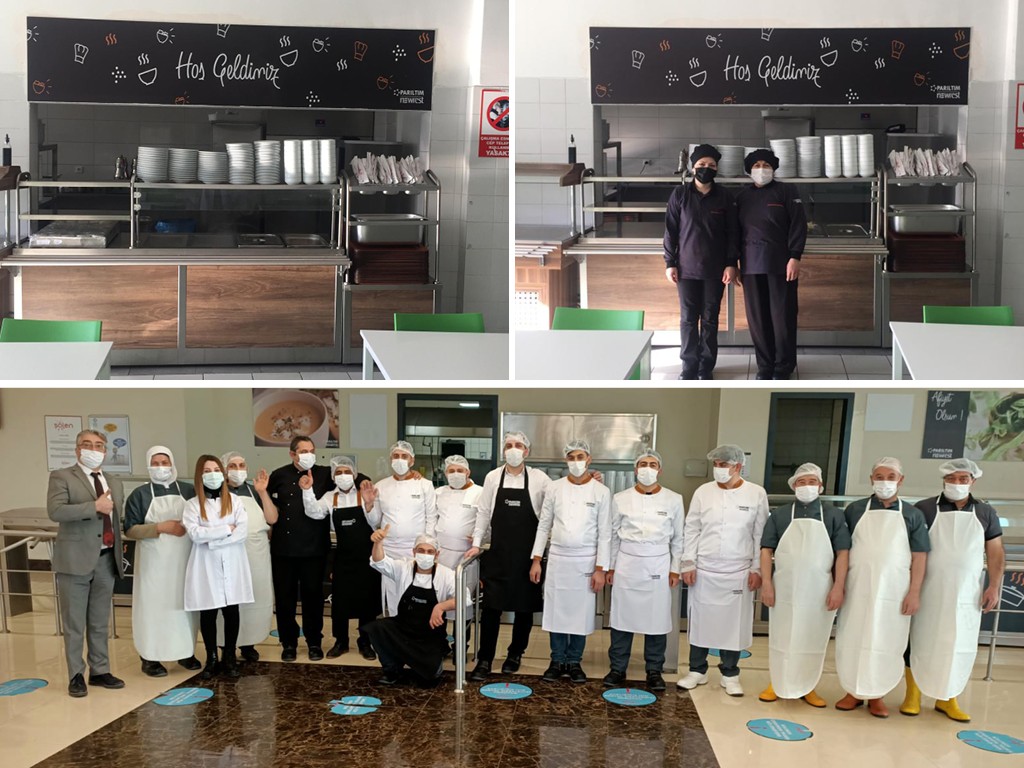 FOR MORE INFORMATION