Newrest Tunisia participates in the World Diabetes Day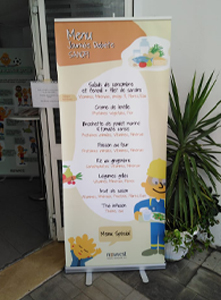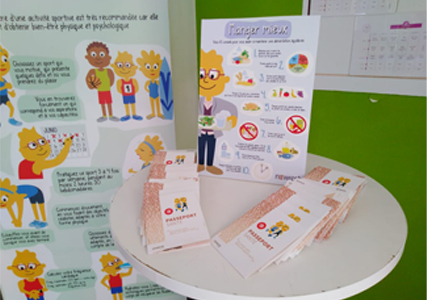 On the occasion of World Diabetes Day, teams from Newrest Tunisia, accompanied by their mascots Marcel & Linda, organized at Sanofi Aventis, around an adapted menu, a campaign to raise awareness about well-being and health at work.
Since its creation in 1991, the World Diabetes Day, organized every November 14th, is the symbol of a collective mobilization. Its goal: to make diabetes better known, its management and especially the means to prevent it.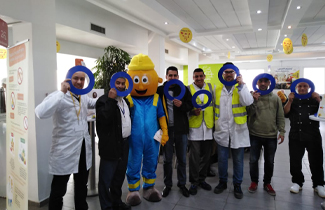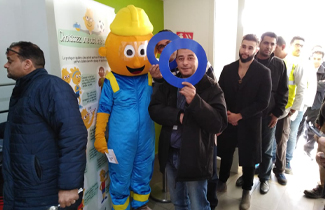 FOR MORE INFORMATION: