NEWREST USA CELEBRATES 4TH OF JULY
Newrest USA has been working hard throughout the highs and lows of flight volume this summer and we even managed to spare a moment to celebrate our beautiful country. Independence Day is a day where everyone in the US gathers to show their pride in the country, they choose to call home.
Independence Day is usually celebrated with loud firework shows, BBQ's and everyone gathering for a good time. Unfortunately, we cannot all gather as we tackle Covid however, with social distancing a priority we still found ways to have a good time and celebrate our great nation.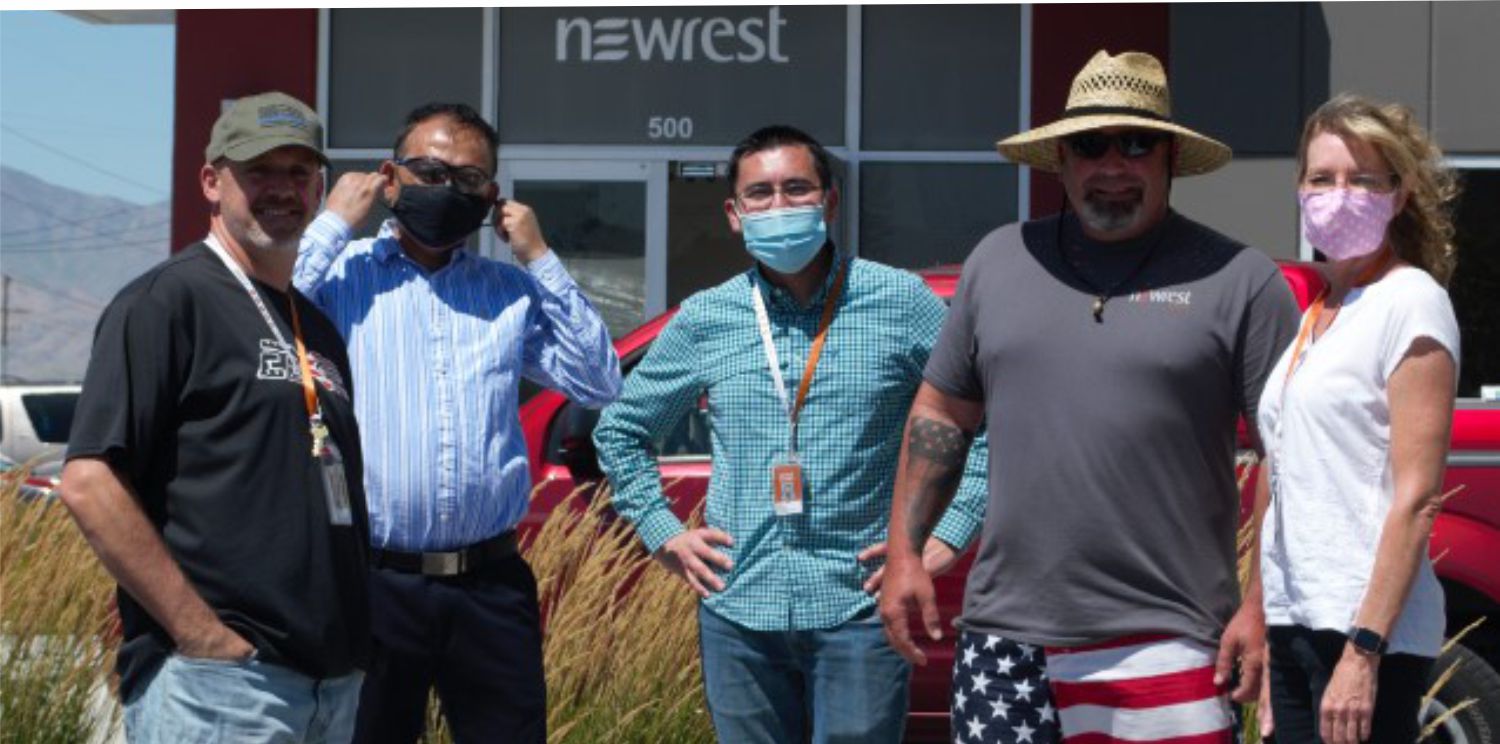 In the spirit of good fun, we decided on a few games that kept distance between the team, we decided that games like cornhole, darts and even a dunk tank would be a fun way to engage with the team. Most of the department managers nominated themselves to be dunked in the tank by their respective teams and even the SLC Deputy Unit Manager got in on the fun. Luckily, the teams were not lining up around the block and only a few managers got dunked.
Meanwhile, BBQ's were ablaze with a delicious lunch kindly donated to Newrest by our suppliers. Our production teams kindly cooked up a storm with everything you could want including a potato bar.