Our Newrest SOS teams mobilized to support Newrest Guyana
The sanitary crisis and the associated border closures have had a direct impact on Newrest Guyana's operations.
Indeed, the brand new O&G market that is Guyana does not yet have a sufficient quantity of qualified workers, and the O&G training structures (BOSIET training centers) are located in the capital of the neighboring country : Port of Spain, in Trinidad and Tobago.
Nevertheless, in this context, Newrest was able to continue operating despite the temporary impossibility of recruiting locally.
Responding successfully to administrative, logistical and public health related challenges, Newrest SOS teams in the Philippines were asked for assistance, and succeeded in mobilizing 3 qualified and experienced agents in 5 working days only.
Beyond the operational aspect which has allowed Newrest Guyana to ensure the continuity of its activities, this accomplishment enables us to enhance our reaction capacity thanks to the efficiency of our intra-group synergies.
After 2 weeks of quarantine in London, our 3 agents embarked this Sunday, September 27 aboard the FPSO Liza Destiny.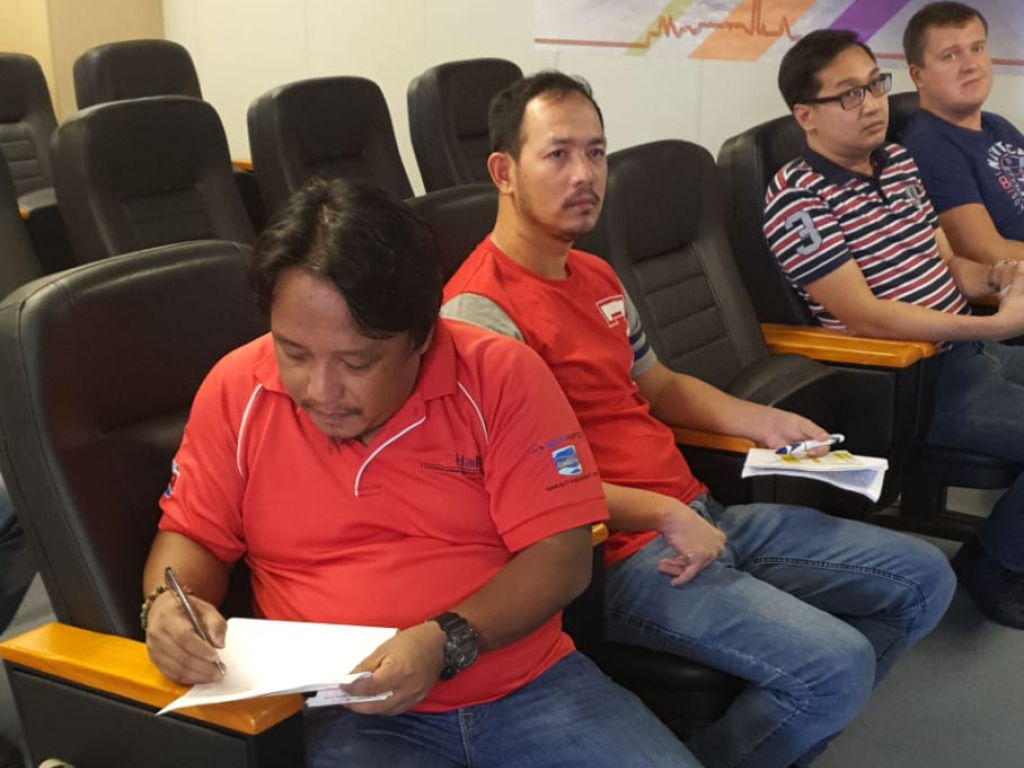 FOR MORE INFORMATION: