Smart Catering and Newrest Group have recently became partners in Mozambique
Newrest has entered a new market in Mozambique in remote site catering.
The power of a major…
Newrest will provide Smart Catering with the necessary resources to keep growing, remote site management experience, robust QHSE policies and dining and catering concepts that will be totally new in the Mozambican market.
… the agility of a local actor
Smart catering has been the first 100% Mozambican-owned catering and remote site services company, providing the JV with 100% engagement and commitment towards Mozambique and the Mozambicans.
To celebrate this new partnership, both representative from Newrest and Smart Catering were hosting a booth at the Mozambique Gas & Energy Summit, on the 14thand 15th of September!
Newrest team and Smart Catering have even welcomed on their booth, Filipe Nyusi, President of Mozambique.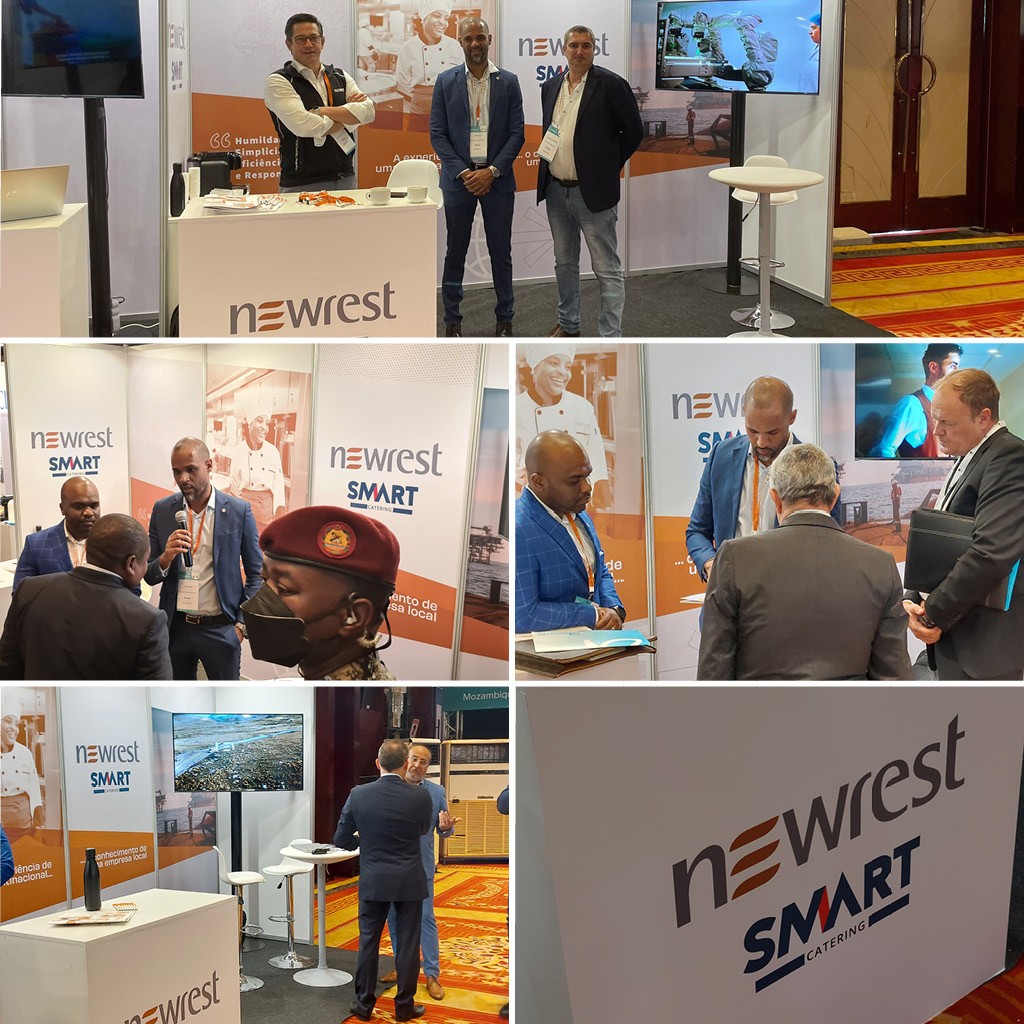 FOR MORE INFORMATION: