Sustainable development and innovations in New Caledonia
In New Caledonia, teams of Newrest have developed partnerships with their partner CAP AGRO, an agro-food cluster.
SELVI – meat supplier – offered us a range of frozen products based on local beef.
Thus, on September 2nd, 2019, we received SELVI for a visit of our premises and a tasting of dumpling and local beef burger. These products can be integrated into our school menus of 2020.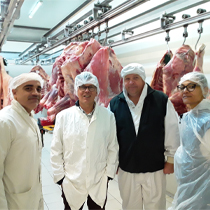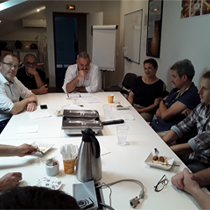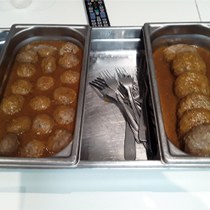 LA FRANCAISE – our supplier of meats and cold meats – made a test production of fish sausage formulated on June 21st, 2019 during the culinary experimentation workshop in the kitchens of the Nouméa Adult Education School.
Thus, on July 31st, 2019, we were at LA FRANCAISE to taste this tuna sausage "the way" nem. Nature or seasoned, the tuna sausage was unanimously appreciated!