Teams of Newrest France from Toulouse and Nice participated in the G7
The Toulouse-Blagnac teams helped by the Newrest team from Nice - Private Catering had the privilege of serving the services for two G7 government delegations.
The Egyptian delegation and the Indian delegation ordered Newrest France for their return flight catering on August 26th as part of their participation in the G7 in Biarritz.
It was necessary to set up a complex logistics organization because the aircraft (A340 / B747-400) were stationed in Bordeaux with different arrival days and hours and the services developed from the Toulouse Blagnac unit.
Within the Toulouse-Blagnac unit, teams of Nice came to lend their hands to provide a three-service VVIP service for the Egyptian delegation for 98 passengers and two services for the Indian delegation for 125 passengers.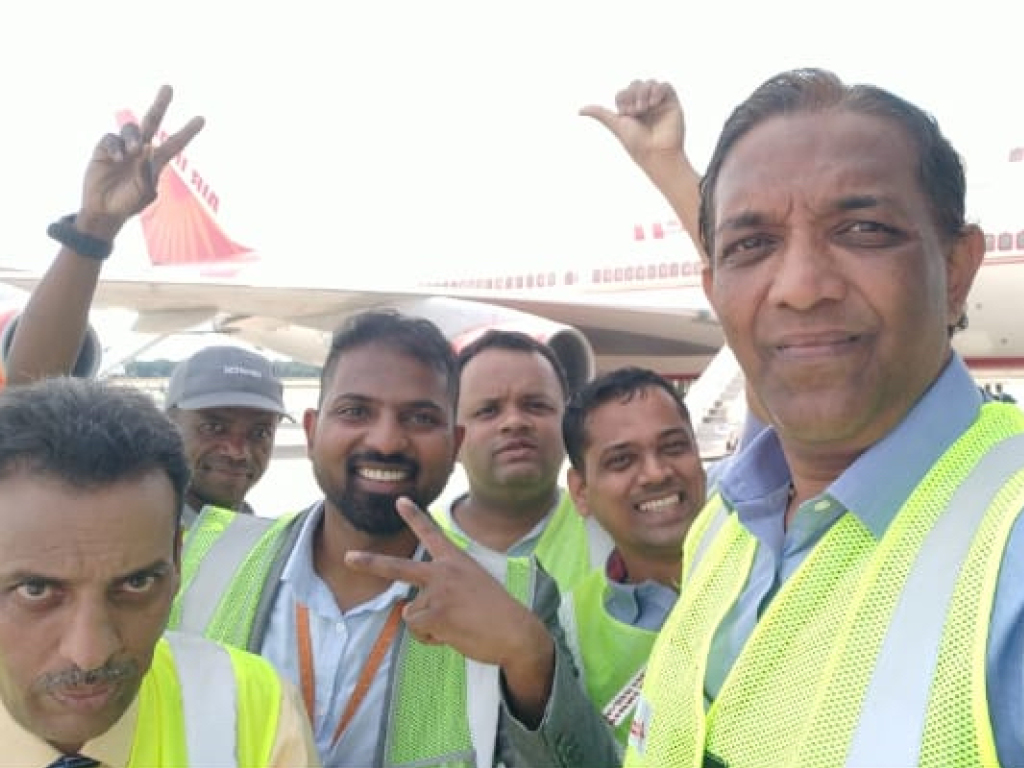 FOR MORE INFORMATION: