The Beyond Burger invites itself at Newrest!
After a great success in the United States, BEYOND MEAT arrives in Newrest restaurants to allow you discover its incredible American "Patties".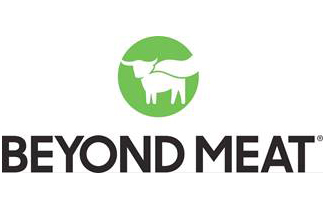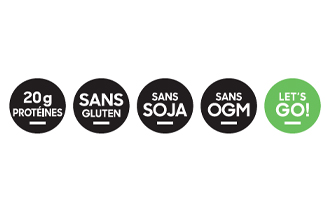 Unique taste, real ingredients!
The BEYOND BURGER is elaborated from real plants, transformed using an innovative process. Peas, mung beans and brown rice provide protein. Sugar beet gives the product the characteristic color of beef. Coconut oil and mashed potatoes offer a fresh, juicy and pleasant taste in the mouth. An incredible 100% vegetable burger.
In September, in partnership with the BEYOND MEAT teams, we developed a special operation in the different restaurants Newrest in the cities of Toulouse (DRFIP 31, CREPS of Toulouse …), Paris (Space Seine, Orano, Perspective Defense … ) and Rouen (Ferrero, Caisse d'Épargne …).
On this occasion, guests were able to taste these famous "Patties" with burgers specially made by Newrest chefs. It was a real treat!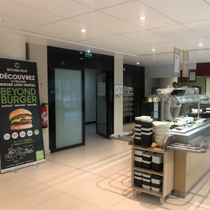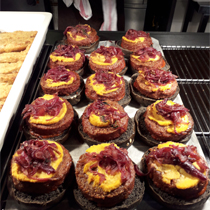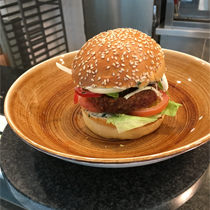 FOR MORE INFORMATION: