The Newrest Chefs invite you to discover Oktoberfest!
We were looking forward to sharing our new FESTIVE program with you! And that's it, it started last month at Oktoberfest. Every year, the Beer Festival brings together more than 7 million people in less time than it takes to cook asparagus! And to honor this great festival, we have animated our sites with Bavarian colors and flavors.
This year with FESTIVE, we will introduce you to unique culinary specialties from the world's biggest festivals. Ancient traditions, customs and exoticism will be there.
Each year, the beer festival takes place around September 20 and ends on the first Sunday in October. But there is no error in the appellation, it is Oktoberfest and not Septemberfest.
Originally from Munich, it is the largest popular festival in the world that attracts 7 million visitors every year. The Oktoberfest ambiance and festive atmosphere were showcased last month at many of our restaurants.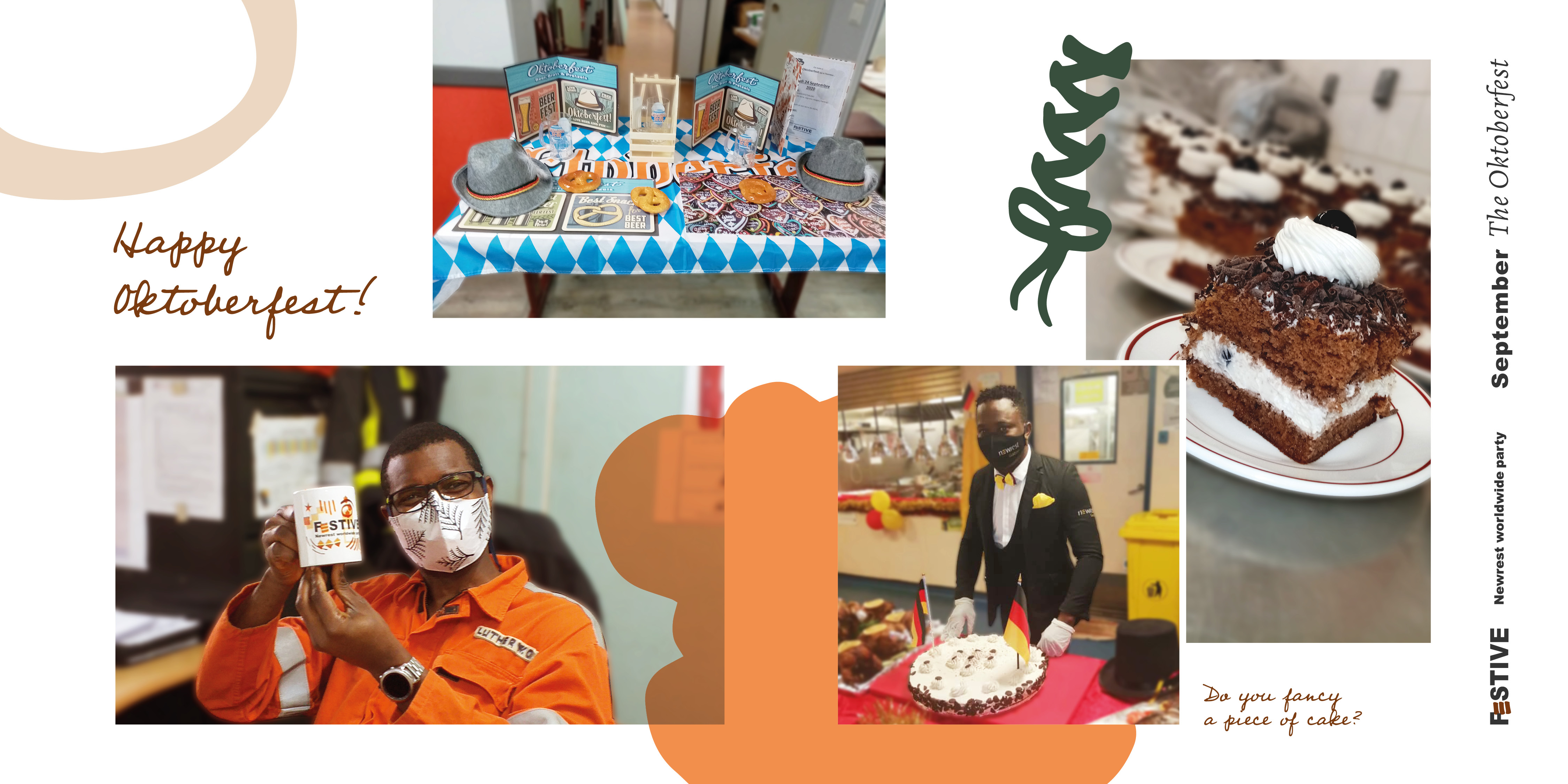 But if you're wondering if we served beer as a dish, we remind you that our specialty is catering! So: Bavarian specialties in all sauces. It was the perfect time to discover the culinary tradition of this festival.
See you next month for new gourmet news with FESTIVE!