Total et Newrest Gabon have participated in the World Environment Day!
On 7 June, Total Gabon invited Newrest Gabon to participate in the World Environment Day at the Lambert Ona Ovono Cultural Center in Port-Gentil on the biodiversity theme.
On this occasion, Total Gabon first presented its actions allowing the preservation of biodiversity in its areas of operation as well as in the city of Port-Gentil.
Several stands were proposed to the guests: a playful stand on the protected species of Gabon, a stand on useful and medicinal plants, a stand on fresh local and organic fruit juice, a stand on the protection of turtle nesting beaches lute and finally a stand on the fruits of the soil.
Total Gabon has invited the Newrest dietician to hold the last stand on local fruits. We presented the benefits and nutritional benefits of the latter on health during a tasting.
Newrest Gabon is proud to have been present for this day on the prevention of biodiversity alongside Total Gabon.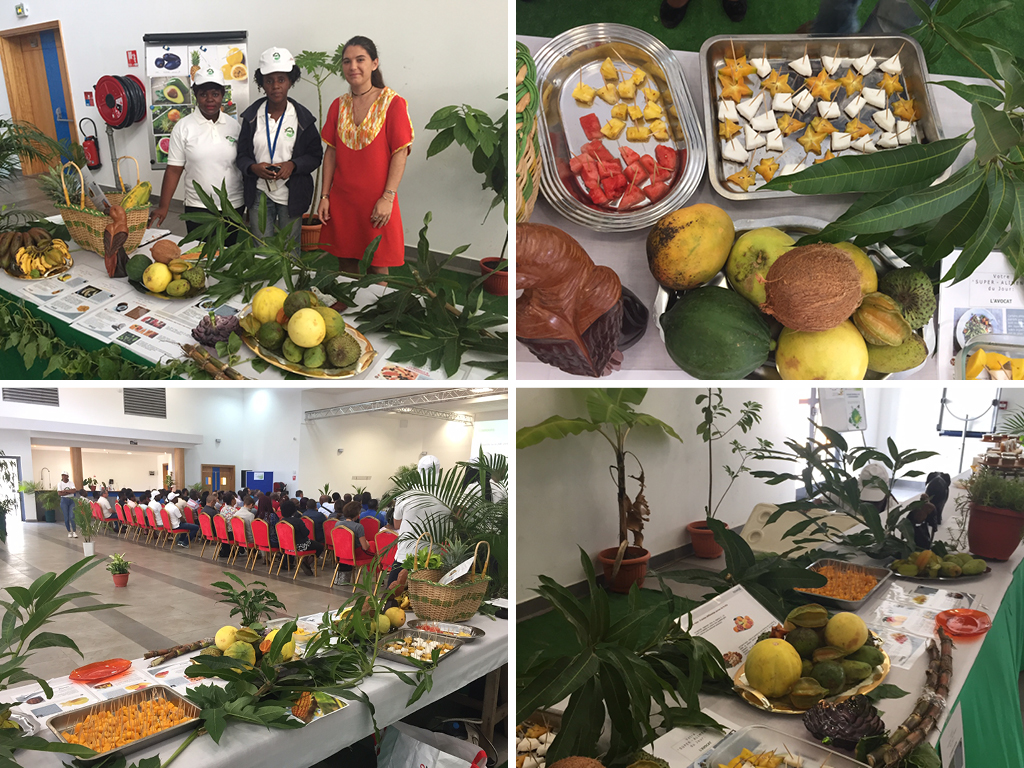 FOR MORE INFORMATION: