TRE³ will become Newrest Travel Retail
TRE³, the BOB (Buy On Board) and DF (Duty Free) concept specialist, will become Newrest Travel Retail on the 1st of October 2019.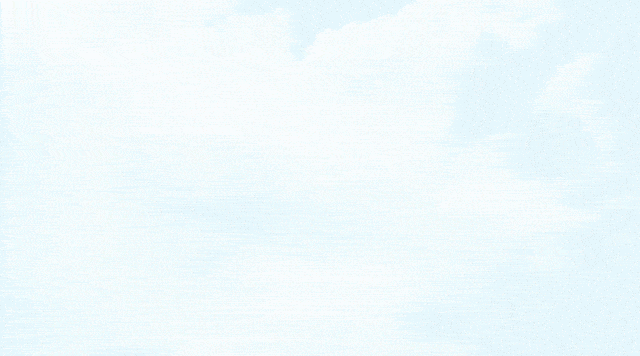 Newrest Travel Retail will focus on the development of innovative products on board trains and aircraft by capitalizing on the solid experience acquired by its multidisciplinary teams in the fields of on-board service, logistics and experience customer management.
As such, the company invests heavily in the development of state-of-the-art digital tools to facilitate retail sales.
With the internalisation of its Digital Labs, the Newrest Group has developed its own digital tools designed to generate continuously improving sales each year.
At Newrest Travel Retail, we create, develop, design, and take care of production and logistics for all kinds of on-board equipment, with advanced designs and solutions to make your company a benchmark. We want to be different, just like you do, and to make it happen we develop new designs, come up with new ideas for reducing costs, and conquer new customization challenges… We associate with strategic partners what enables us to create bespoke concepts and solutions. Airline and railway companies' images inspire us to create customized worlds that accompany each passenger's experience. We create, develop, design and produce concepts for on-board services, adapting to the corporate identity flexibly to generate value for your company.
Present in France, Spain and the Netherlands, the Inflight division of Newrest Travel Retail operates in 28 airports with 14 companies carrying out more than 200,000 annual flights. The digital solutions developed and deployed by Newrest on more than 3,000 mobile terminals (POS) enabled the collection on board of 10 million transactions over the last 12 months.
About Newrest
With origins in Group Catair in 1996 and founded by its Co-CEO's Olivier Sadran and Jonathan Stent-Torriani, Newrest is the only major catering company active in all catering and related hospitality segments including airline catering, buy-on-board, duty-free on board, contract catering, remote site and support services, rail catering, airport and motorway retail.
With revenues under management of almost 1.9 Billion Euros in 2017-18 and 32,000 employees world-wide in 49 countries, Newrest is also the first largest 'independent' airline caterer world-wide.
At year end closing 2018 (September) Newrest is 94.58% management-owned, with its managers holding its capital (340 managers). The remaining capital is held by Private Equity Funds (3.5%) and Private Investors (1.92%).
Newrest is committed to constant improvement and innovation for its clients, the well-being and progress of its employees and managers, a sustainable and durable development of the company, and total respect of social and environmental values in all of its activities.