NEO- events highlights sustainable catering in Newrest restaurants
NEO-, an event imagined by the marketing team for the Group's guests during the 2021-2022 season is still ongoing in Newrest's restaurants all around the world. It promotes several driving commitments of the caterer such as nutrition education and the choice of a sustainable service. Let's recap the first 6 months of insertion in tomorrow's catering models.
Each month, through the NEO- events in Newrest restaurants, chefs introduce their guests to a new food category:
Both good for your health
And good for the planet
This restaurant event aims to participate in a complete consumer experience with high added value for the Group's guests.
The first six months of the NEO- program have been a real success. The creativity on the plate and the taste quality of the recipes have been proposed.
In September, oilseeds were put in the spotlight by Newrest Chefs.
The invaluable richness of oilseeds, more commonly called nuts, was thus exposed to the guests. The famous homemade brownie was reworked for the occasion.
In October, mushrooms were illustrated through, for example, a cep and chestnut soup and pan-fried shii take or button mushrooms as a garnish.
Leafy vegetables made their appearance in Newrest restaurants in November, followed by root vegetables in December. Carrots, turnips, and salsify have been representing this popular food variety.
For January's legumes, dishes such as Bean Salad with White Balsamic and Olive Oil Dressing, Lemon Houmous and Toast, Cassoulet or Lentil and Chocolate Fudge educated Newrest guests on these classic meals.
Finally, the spices highlighted during February brought variety and ingenuity in the Chefs' dishes: Pork curry with saffron and ginger and accompanied by Thai rice and sweet potato with turmeric, organic and local apple muffin with cinnamon, homemade mashed potatoes and nutmeg, hake back with tapenade and paprika, chicken biryani, or winter fruit salad with homemade sweet spices.
All these dishes proved to the guests that a varied, rich, and sustainable diet is complementary to the sweet and savory gourmet.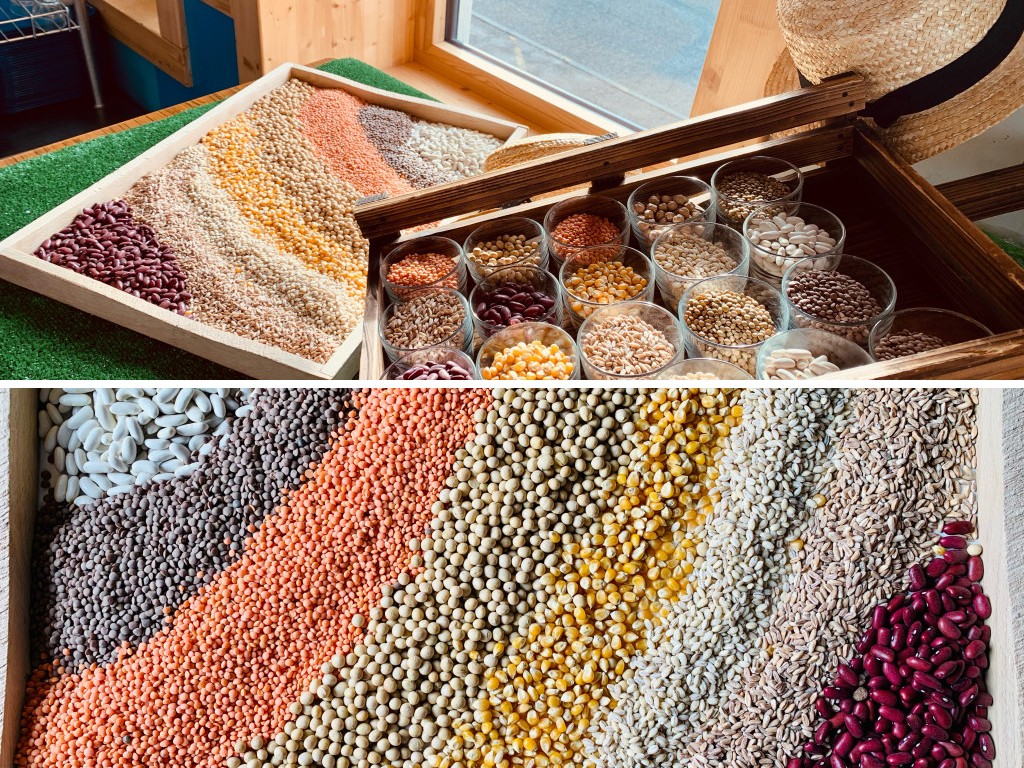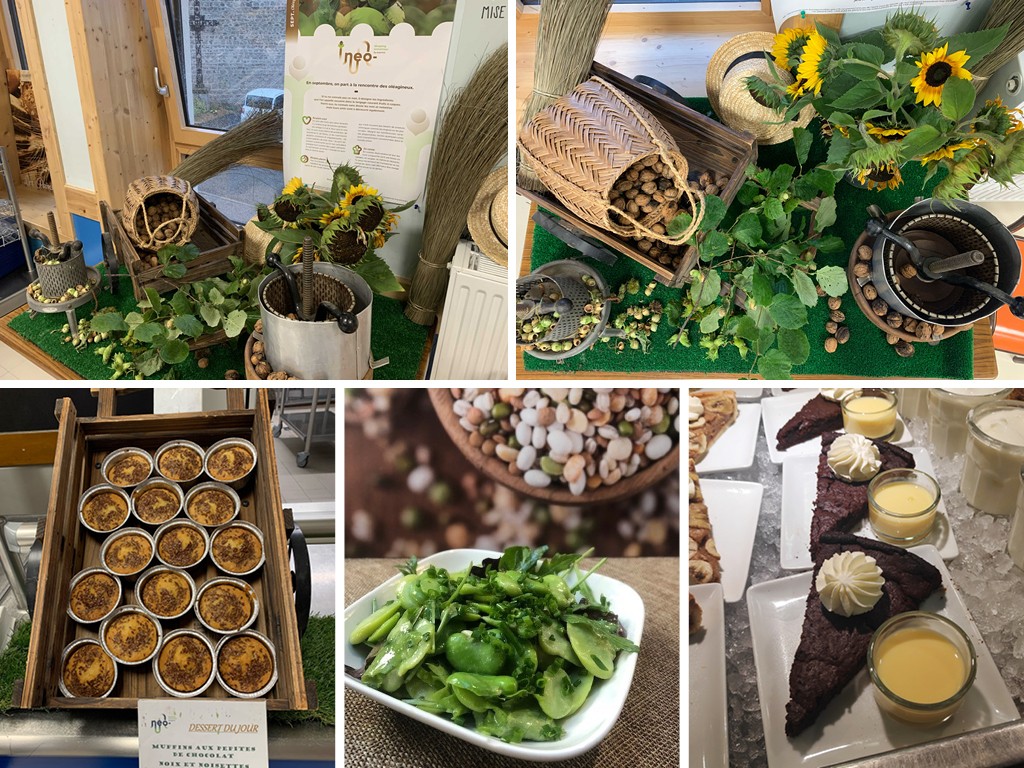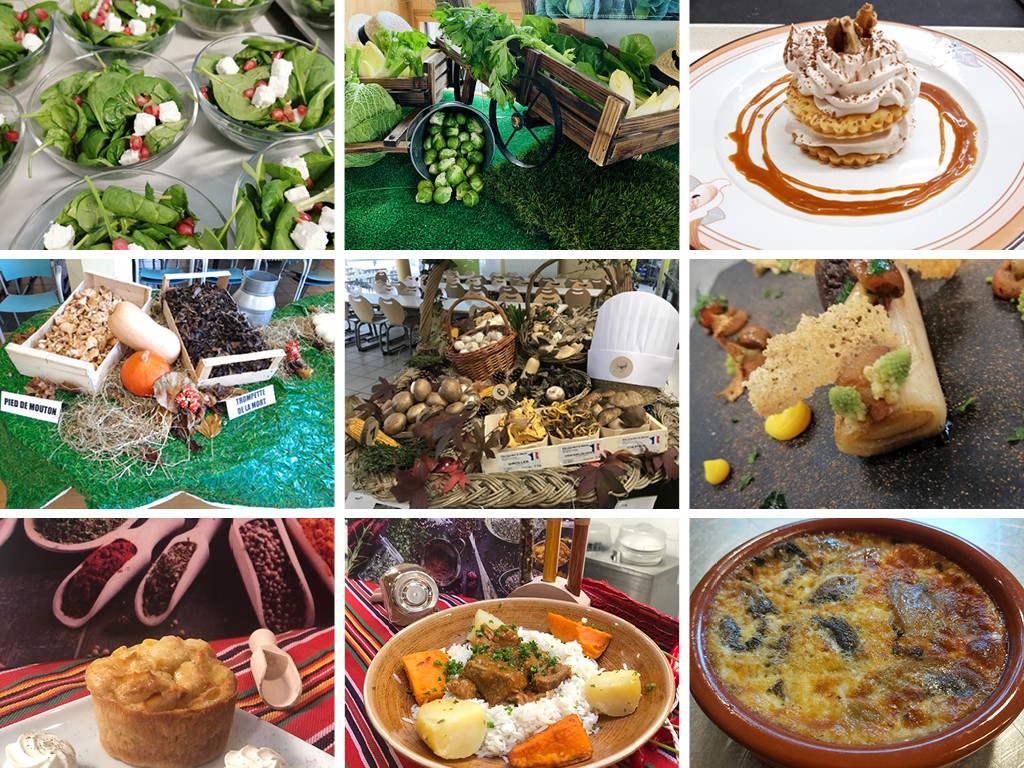 FOR MORE INFORMATION: