Newrest celebrated the French national holiday in the French embassies
In Bolivia and Tunisia, the Newrest teams participated in the organization of the 14th of July festivities in the French Embassies.
Bolivia
As every year for the festivities of July 14, Newrest Bolivia has renewed its partnership with the French Ambassy of Santa Cruz de Sierra.
On this occasion, Newrest alongside its client Total supports the activities and visibility of France in Bolivia, while ensuring to communicate to a wide audience the scope of its activities and the innovations followed by Newrest in its sector .
During this event, David Hansé, the new Managing Director accompanied by Olivia Gutierrez and Cecilia Alandia, respectively Legal Representative and Chief Financial Officer met the city authorities, as well as many clients and prospects.
Tunisia
For the ninth year in a row, Newrest Catering Tunisia took part in celebrating a French national holiday on July 14th at the French Ambassador's residency in Tunisia. This prestigious event welcomes every year more than four thousand people that witnessed the professional attitude of Newrest teams in these kind of surroundings.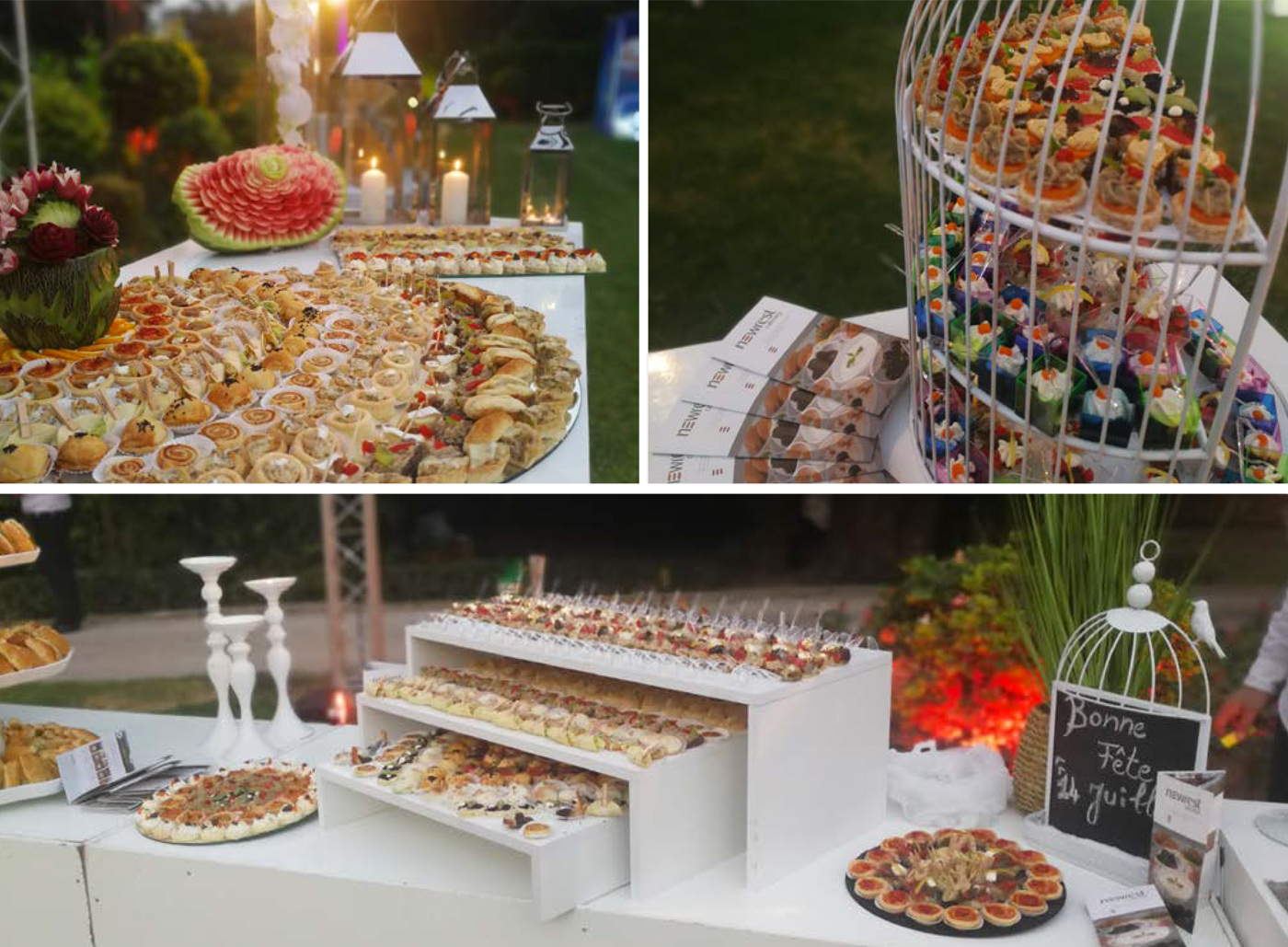 More information: