Newrest Wacasco reinforces its position in Remote site management in Oman
Great news from Oman as Newrest Wacasco signed two new clients in Remote Site. Despite the on-going restrictions due to COVID-19 crisis, Newrest Wacasco has mobilized 4 sites for the following new clients in Oman: Arabian Industries and Zawawi Powertech. Both companies have selected the services of Newrest Wacasco thanks to positive recommendations from existing clients.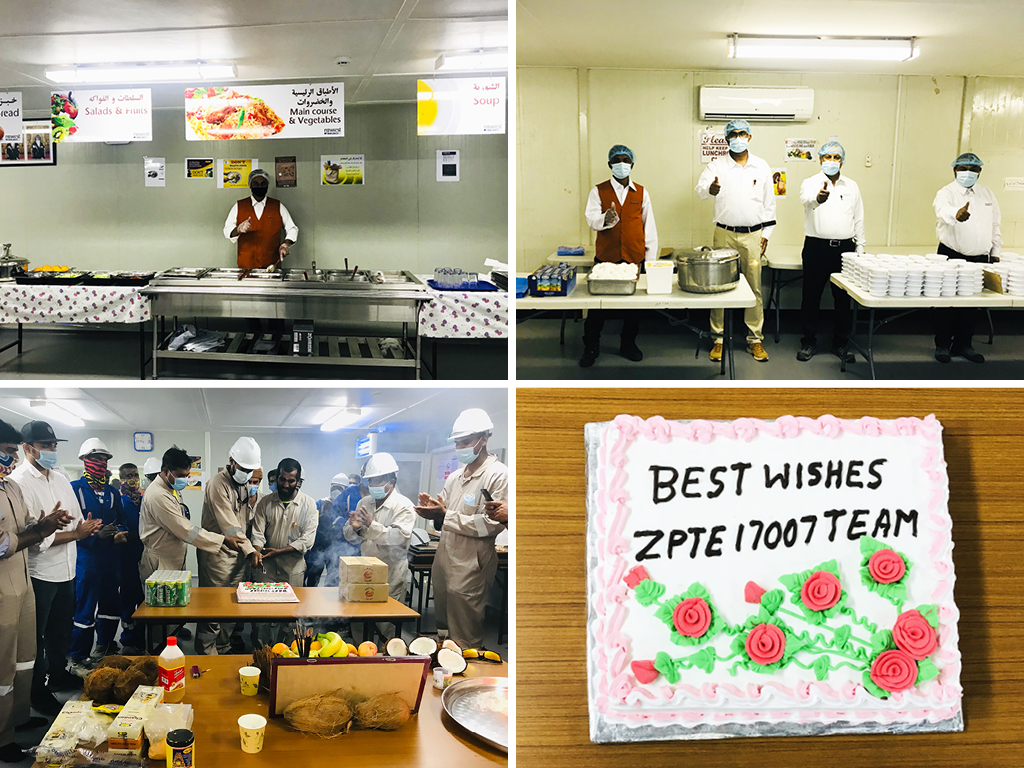 The successful mobilizations of the 4 sites, where a total of 3,000 meals is now being served every day, demonstrates the robustness of our operational processes and trust in our measures to address the hygiene and COVID-19 related issues.
FOR MORE INFORMATION:
Joint venture between Waleed Associates (Omzest Group) and Newrest Group, Newrest Wacasco has been present in the Sultanate of Oman for more than 38 years.
Thanks to innovation and absolute respect of international standards of quality, hygiene and safety as well as demanding values ​​principles, Newrest Wacasco's operations cover 4 activities: Remote Site, Inflight catering, Company catering and Retail.
Deeply involved in the Omani society, fortified by many certifications, Newrest Wacasco looks forward to expanding operations with those reputable companies and to increase our activities in the Oil and Gas in the Sultanate of Oman.