Total Grombalia station's Pomme de Pain in Tunisia returns to service!
Newrest Tunisia was able to reopen its Pomme de Pain retail store at the Total Grombalia gas station. 
The renovation is now complete, we can now offer you the wide range of products offered by the Pomme de Pain catering concept.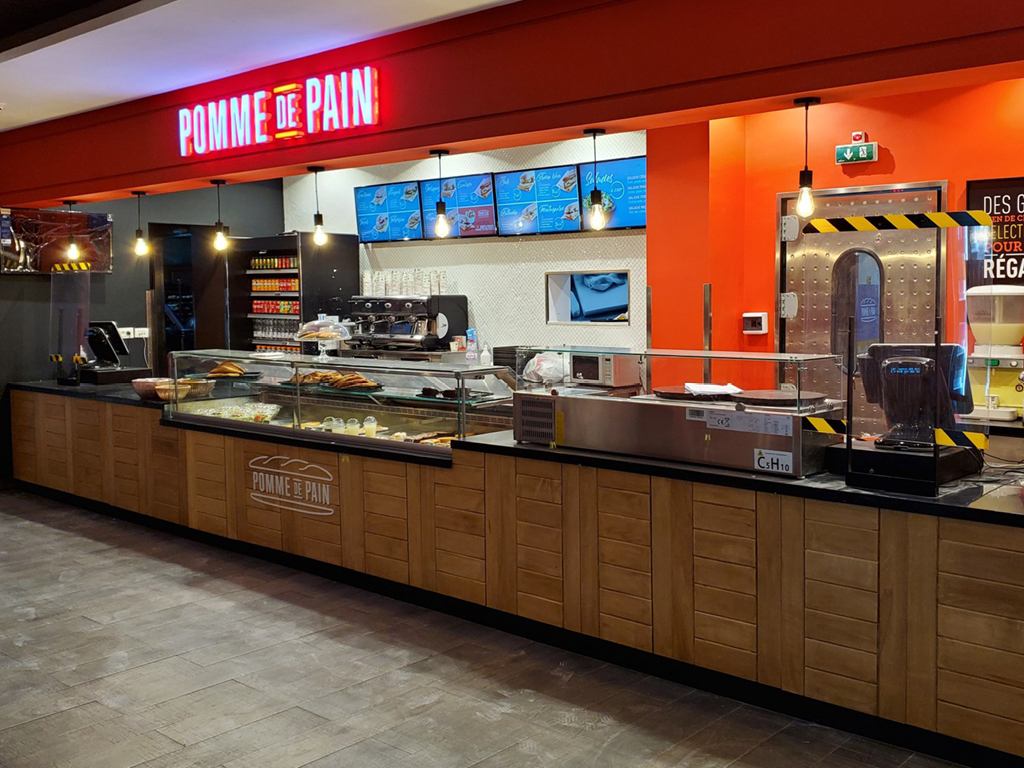 MORE INFORMATION:
Newrest Tunisia has been present for more than 15 years throughout Tunisia, and covers many sectors: B&I, Education, Health, Leisure, Remote Site and Retail. In Retail, we operate within the confines of airports or museums as well as on motorways. 
Newrest relies on the services of international groups such as Pomme de Pain, Alta and Ci Gusta to develop its franchise catering concepts. Through a partnership with outstanding national brands, we provide our customers with a dedicated local experience. The inclusion of local restaurant concepts in franchise is one of the tools used, for example Gourmandise. To meet consumer expectations, Newrest has also developed many internal concepts. 
Newrest's expertise in Retail does not stop at Tunisia's borders. In cooperation with brands such as Paul, Illy, Starbucks, Burger King, Beijing 8 and many others, our know-how extends to all our areas.