Two Newrest Chefs honored during Hospitality Qatar Expo – Salon Culinaire 2019
Two Chefs from Newrest Gulf distinguished themselves during the culinary competition held during the "Hospitality Qatar Expo - Salon Culinaire 2019" show held last week in Doha.
Chef Ali Mohamed was awarded with 2 Silver medals in the « Live Cooking Signature Dish – lamb » and « Qatari Fest » categories. Pastry Chef Nahinur Rahman received one Bronze medal in « Mini Cake » category and one Gold medal for the « Three Plated Dessert Chocolate Challenge ». He was also awarded as best Pastry Chef of the contest. He also received the highest distinction of best pastry chef in the competition in front of the chefs of the 5 star hotels.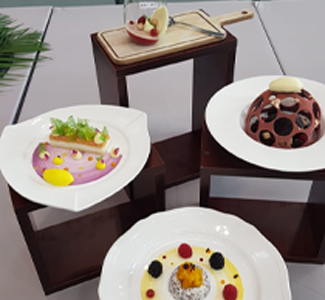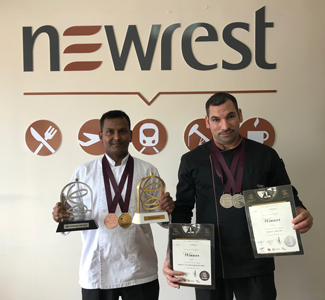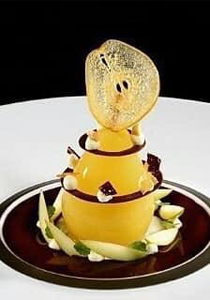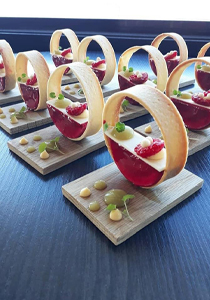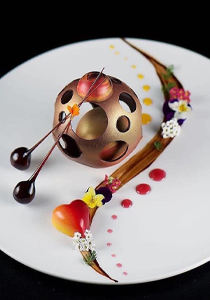 These 2 Chefs will join Newrest's "Chef Unlimited" Guild in Qatar, which gathers Newrest's best culinary talents to promote Quality, Inventiveness and Sharing of know how.
FOR MORE INFORMATION: