United Airlines Catering Summit: both Cancun & Heathrow Newrest units awarded!
Both Cancun and Heathrow Newrest units attended the United Airlines 2019 North America Catering Summit in Chicago and received some awards. As big part of the summit was around Food Safety, Fabien Malbranque, Group QHSE Director represented QHSE. On day 1, the executive chefs of the different United Airlines partners organized a culinary showcase, and that was really nice.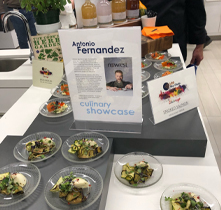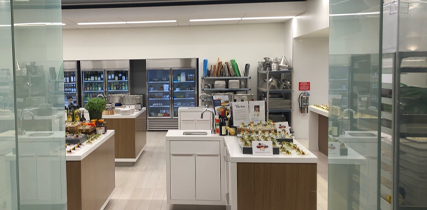 Heathrow won award for winers for quality first for Europe for 17 long haul flights. Cancun won award for winers quality first for North America.
Thanks to the United team for hosting us in Chicago!