Newrest continues its international commitment to the cancer awareness
Newrest is committed to illustrating its values through a strong commitment on a global scale to the cancer awareness. The entrepreneurial spirit of the company is materialized since 2018 by supporting projects financed by the Fondation Toulouse Cancer Santé. Indeed, the selected projects are determined by their boldness and their innovative character.
Cancer awareness initiatives on a global scale
As formulated in Newrest's CSR charter, the Group illustrates its willingness to take part in strong societal commitments. Notably, it can be highlighted through its participation in Pink October in various countries.
Initiatives have been taken on a global scale, with awareness raising in email signatures. At the Toulouse headquarters, employees have played the game of dressing in pink for a day of solidarity. On the other side of the globe, in Doha, the Newrest unit has also contributed to this worldwide craze.

Focus on Newrest's commitment to the Fondation Toulouse Cancer Santé
Since 2018, Newrest is committed to a cause that is close to its heart: the cancer prevention. This is materialized by the support given by the Group to the Toulouse Cancer Santé Foundation.
Responding to the Foundation's appeal in the current period was an obvious choice. Beyond the desire to bring the change, the caterer wishes to show its support to its employees around the world who are concerned by this disease.
The Group also wishes to advance cancer research through a unique structure in France, the IUC – Oncopole. This commitment to the Foundation is a message of hope in the fight of those affected by cancer.
The choice of an organization such as the Fondation Toulouse Cancer Santé also carries a sentimental value. Newrest is proud to be part of Toulouse's economic and social landscape and wishes to continue to contribute to its development.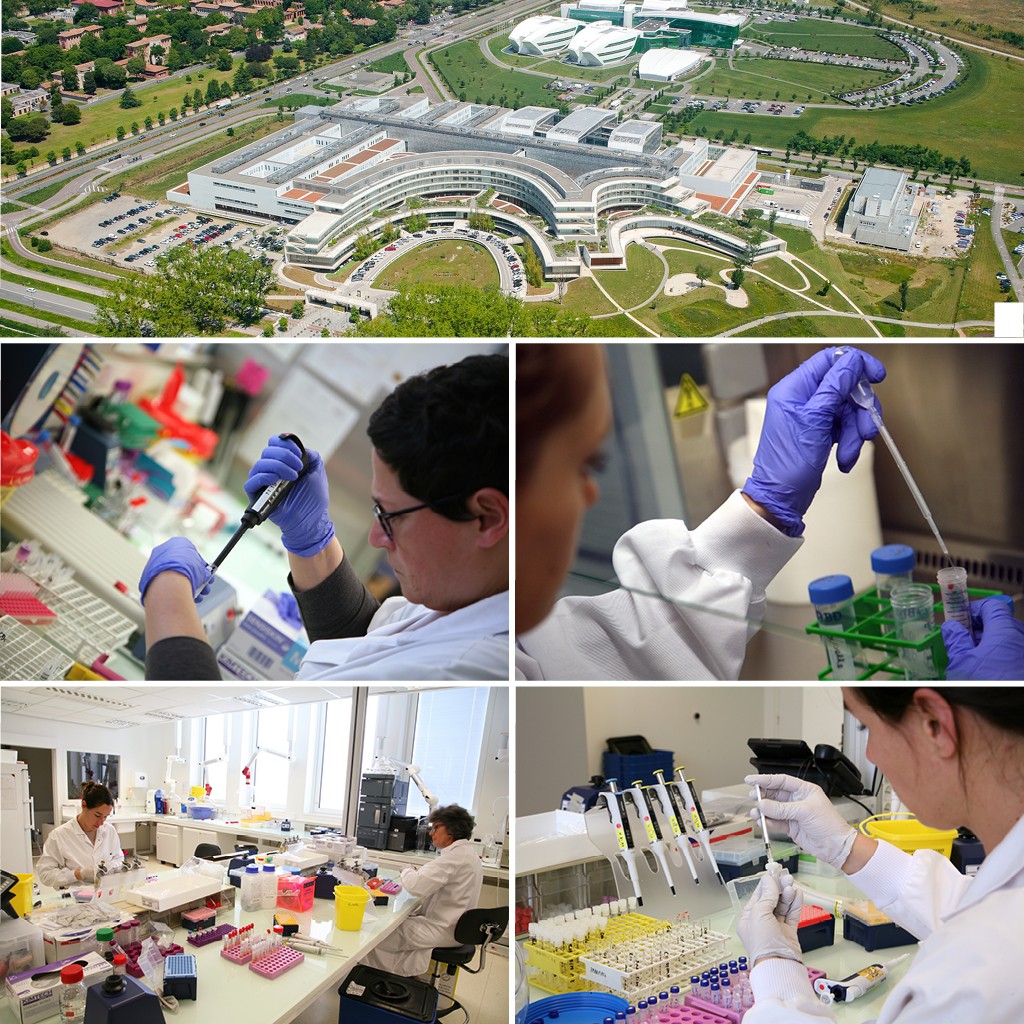 FOR MORE INFORMATION: