A circular economy is growing in Newrest Zambia !
The partnership between Loctaguna Organic Farm & Newrest is a great collaboration to propose products « from farm to plate ».
What is the project?
This 10-hectare Zambian farm produces vegetables, fruits and herbs and raises animals.
Preserving nature is the manager's top priority, as she calls with conviction, for all farmers to go organic.
They do not use any pesticides and favor the ecosystem in place by reusing everything … including the urine of their rabbits to make fertilizer.
Their initiative consists in reusing things as much as possible, which goes hand in hand with Newrest's commitment to move towards this goal.
A win-win collaboration
The partnership between Loctaguna and Newrest is a win-win project that has a positive impact on the environment.
Loctaguna provides Newrest's unit with organic and local food products, and, Newrest's team give them organic waste for free.
Biowaste is then transformed into compost and used as a natural fertilizer for their crops.
Circle is complete !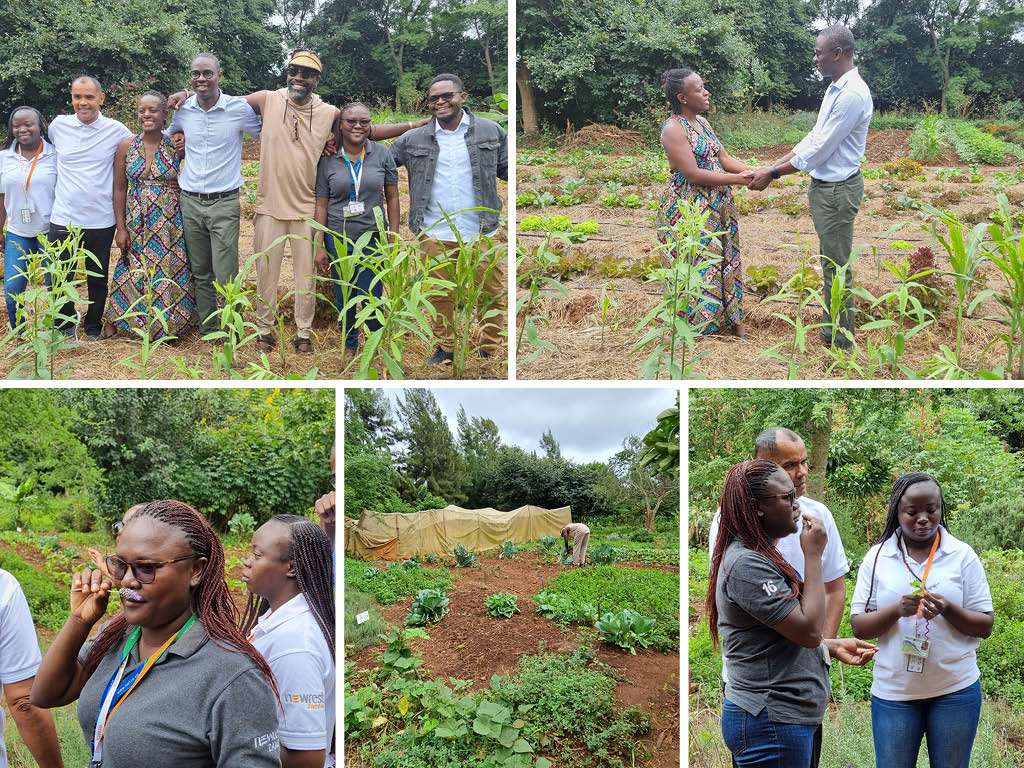 FOR MORE INFORMATION: