Newrest resumes inflight catering with Delta Air Lines in Costa Rica
After two years, Delta Air Lines and Newrest team in Costa Rica unite again to propose fresh food services for Business Class passengers.
This month, Newrest's team in Costa Rica restarted its catering operations with Delta Air Lines. The company has daily flights to and from Atlanta, Minneapolis and Los Angeles, between the two Costa Rican stations, San José and Liberia.
The airline in partnership with Newrest is now proposing a full breakfast or lunch service, according to the time of departure, to its Business Class passengers. They now will be able to choose between three different delicious main options, and will be provided accompaniments for each service.
It is a delight for Newrest to be working again with its valued partner Delta Air Lines. We look forward to successful operations!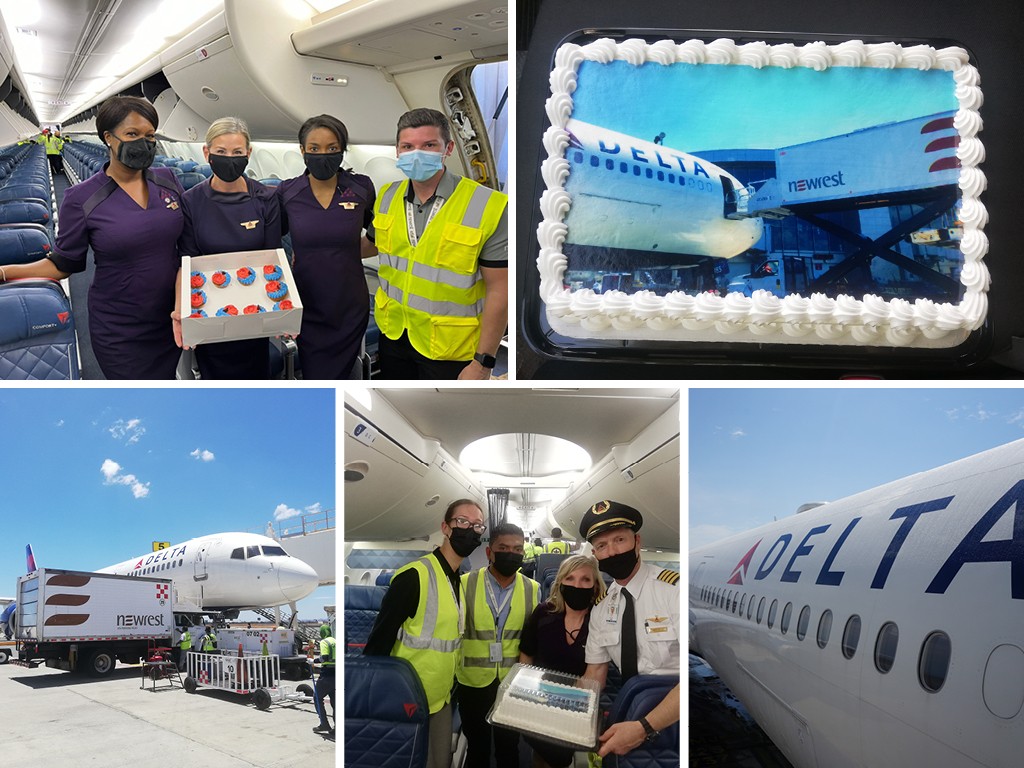 FOR MORE INFORMATION: