A new successful manpower mobilization for Newrest in the Philippines
Isla LPG Corporation, leading supplier of LPG gas in the Philippines, has entrusted Newrest SOS to hire and position over 100 qualified workers located in 6 different plants over the country.
Last December started the 2-year-mobilization plan allowing Newrest SOS to demonstrate its manpower expertise in energy related projects and QHSE process implementation. This new contract showcases 40 years of experience of our Filipino entity as a solid local and international partner in hard facility management.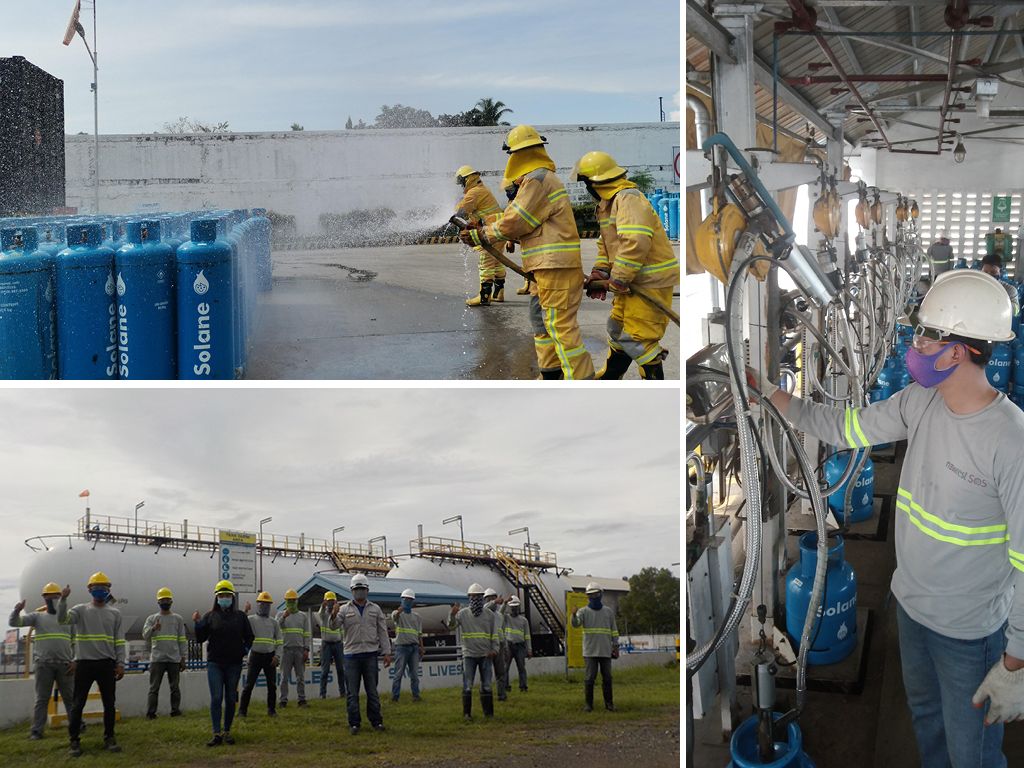 FOR MORE INFORMATION:
Newrest SOS provides catering, manpower and integrated logistics solutions for the past 40 years in the Philippines and all over the world. With over 1500 skilled employees deployed overseas, Newrest SOS can respond to any client's manpower request globally including power and energy, petrochemicals, mining, construction, medical, sports, catering amongst others. 
Some few examples of customers trusting Newrest SOS services : Atlassian (SaaS company), Valaris, Pacific Drilling (energy), TechnipFMC (EPC), International SOS (healthcare), Bouygues (infrastructure), Qatar 2022 World Cup and more.