Bowling time for Newrest SOS!
A team of eight from Newrest SOS participated in the PSAA Bowling Tournament (organized annually by the Philippine Ship Agents Association) which was held on June 22th this year.
We finished at the 7th Place and also won a special prize 'Hit a Split' during the 1st set.
Congratulations, team!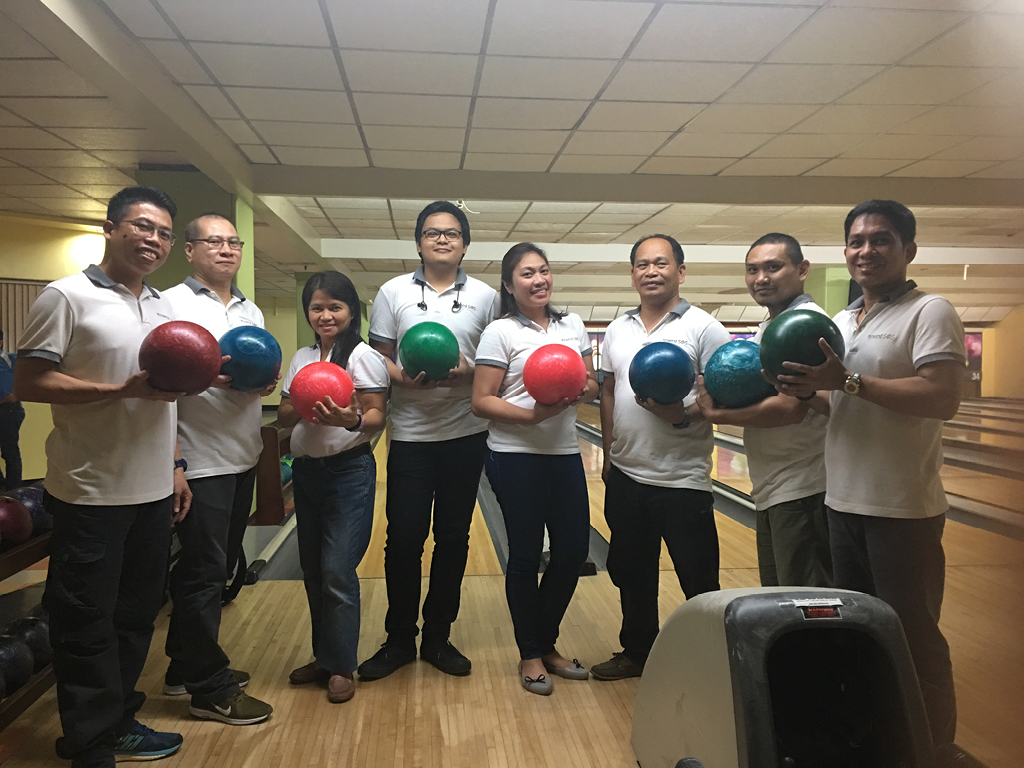 FOR MORE INFORMATION: