Newrest SOS 2018 Christmas Celebration
After long months of hard work, Christmas celebration has always been the avenue of getting employees together to have fun and surprises.
This year, Newrest SOS celebrated the spirit of Christmas not just with co-workers but with their families. Both kids and adults enjoyed the magic show, the games, and other activities. Employees performances added more fun and excitement as new talents were discovered. Also, special awards and recognition were given to employees who made extra miles in performing their duties.
Thank you Newrest SOS for another memory to remember!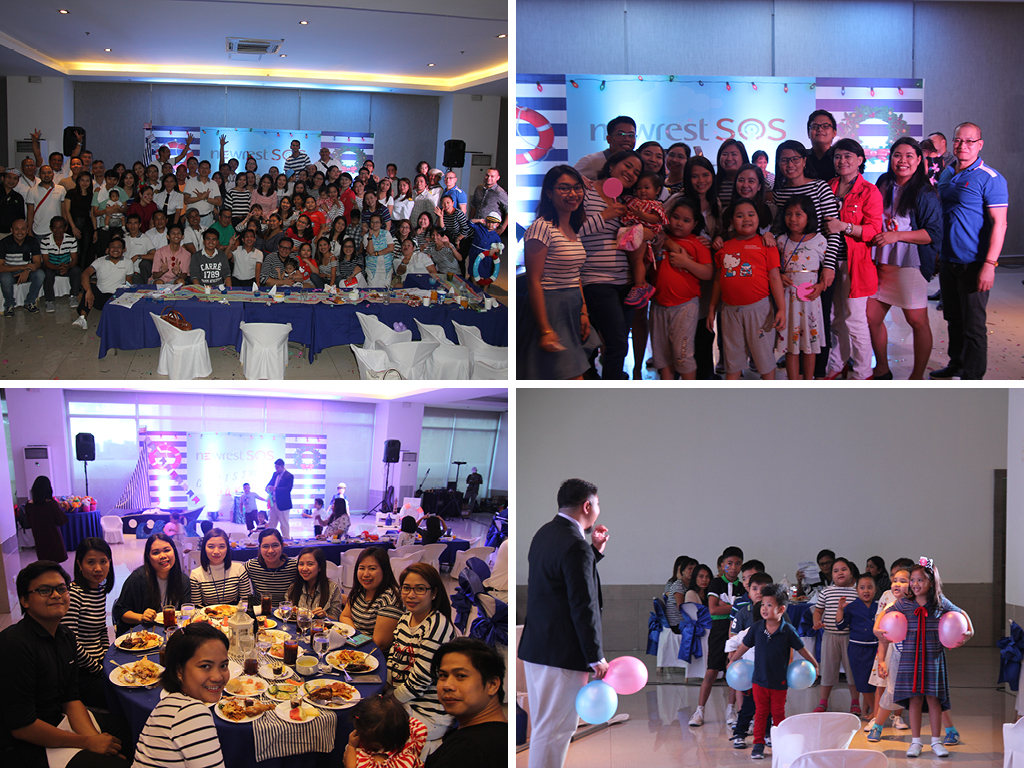 FOR MORE INFORMATION: