Newrest SOS cares for Taal Volcano eruption victims
Taal Volcano, located 60KM south of Manila erupted last January 12th, causing the evacuation of over 100,000 people living within a 14KM radius, fearing a major eruption. Newrest SOS team and their families extended their help to bring them the support required in this tough situation.
After gathering food, clothes and basic beddings, our teams went in an evacuation center to comfort the affected families.
Solidarity and assistance spirit are the core values of Newrest SOS.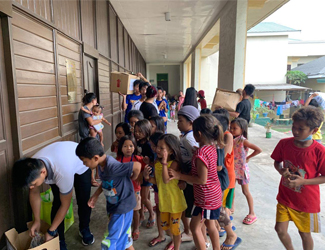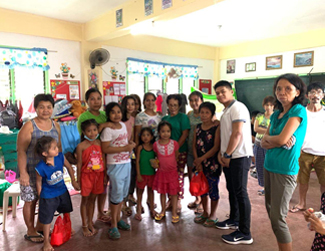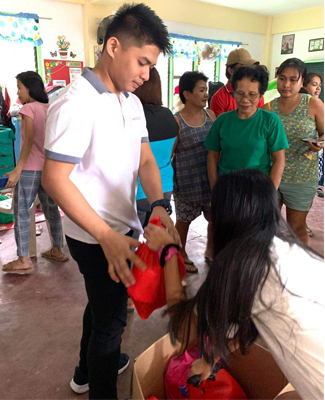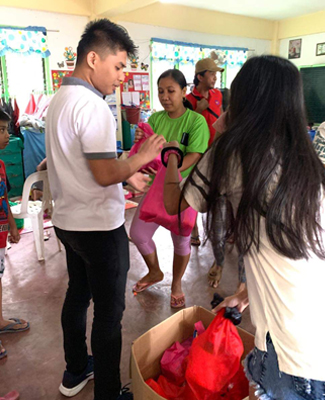 FOR MORE INFORMATION: