Newrest SOS is committed to the Mabini Municipal Health Center
NEWREST SOS is not just committed in delivering the best service to its Clients but adhere to its Corporate Social Responsibility (CSR).
Newrest SOS donated medicines to the Municipal Health Center of Mabini, Batangas (South of Manila, Philippines). Newrest SOS warehouse is located in Mabini, Batangas to support its Logistics and Supply Base Management services.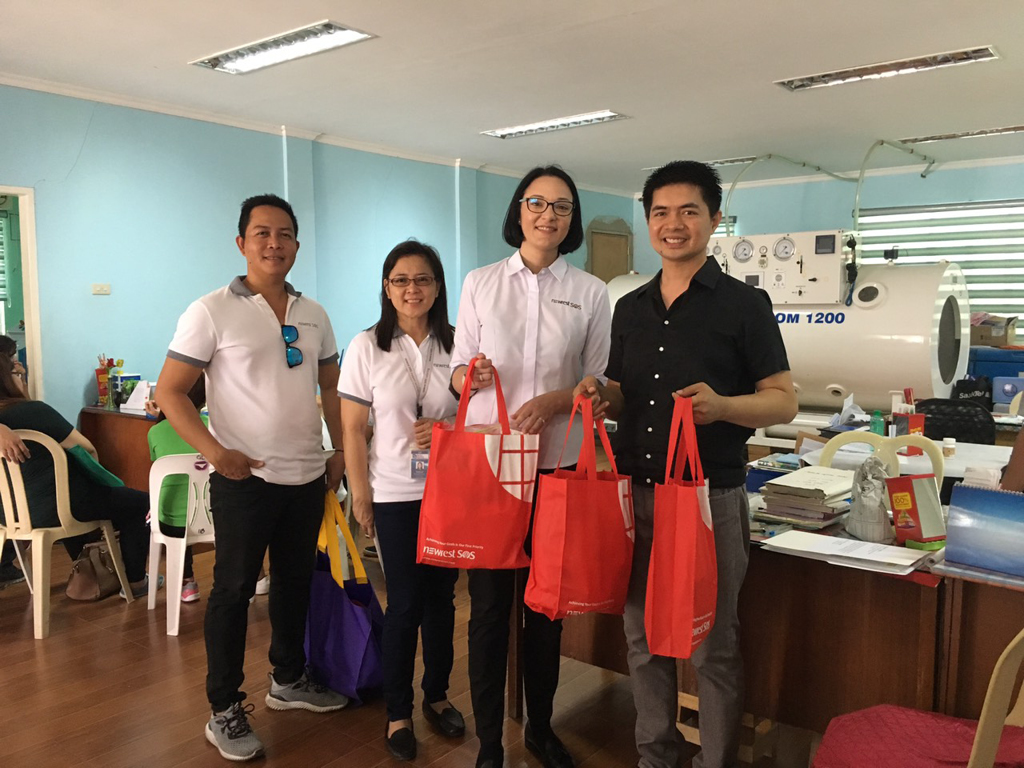 FOR MORE INFORMATION: